Whoever tries to actively trade crypto currencies loses more often at the beginning than he wins. Many do not know that tight stop loss limits can protect them from losing large amounts of money. Therefore, it would be good if there were automatic trading bots, which can be used for trading and thus also earn money. After all, according to logic, a bot reacts faster than a human being can and should be able to react faster to price increases and price decreases. At least that is the theory behind it for many.
There are now dozens of crypto trading bots on the Internet that promise to invest the customers' credit and thereby increase it. One of these bots is Bitcoin Code. The company promises that the investors don't have to worry about anything and the bot does all the work for them. All they have to do is deposit their assets.
So we took a look at how the Bitcoin Code system works and how people get ripped off. We also tried to find out who the people behind the system are. In our research we also noticed that the Bitcoin Code system is not so different from other systems like Bitcoin Profit or Bitcoin Revolution. Our assumption is therefore that the Bitcoin Trading Bots are often backed by the same creators. In our detailed test you can see how the system works. You save yourself the trouble of depositing credit. Because, to anticipate, the credits are gone afterwards.
The Bitcoin Code Website
On the Bitcoin Code side, everything is done to assure investors that they can get rich quickly with Bitcoin Code.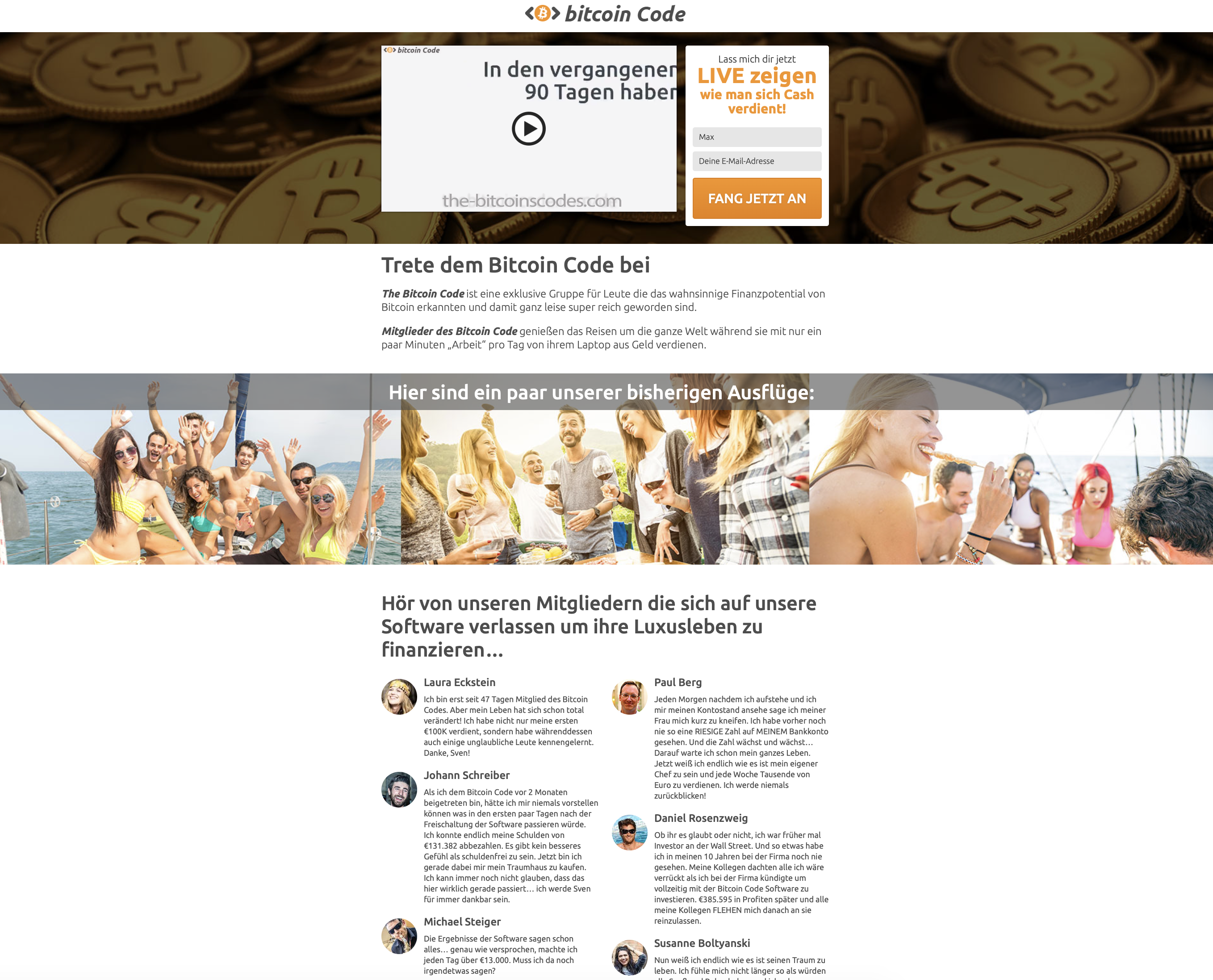 At the top of the website there is a video about how people got rich with Bitcoin code. The video tells how people earned almost 14,000 Euros in the first 24 hours after signing up for Bitcoin Code. Next to it there is a registration form that investors can use.
At the bottom of the page there are supposedly pictures of Bitcoin Code users travelling around the world and having fun. It is striking that it is mainly young, good-looking people. All this seems rather contrived and it's hard to imagine that they are really Bitcoin Code users. So we uploaded the pictures to the Google Image Search. We noticed that the pictures were purchased from a photo platform similar to Shutterstock. The people on the pictures are definitely not Bitcoin Code users, but models who were hired for the pictures.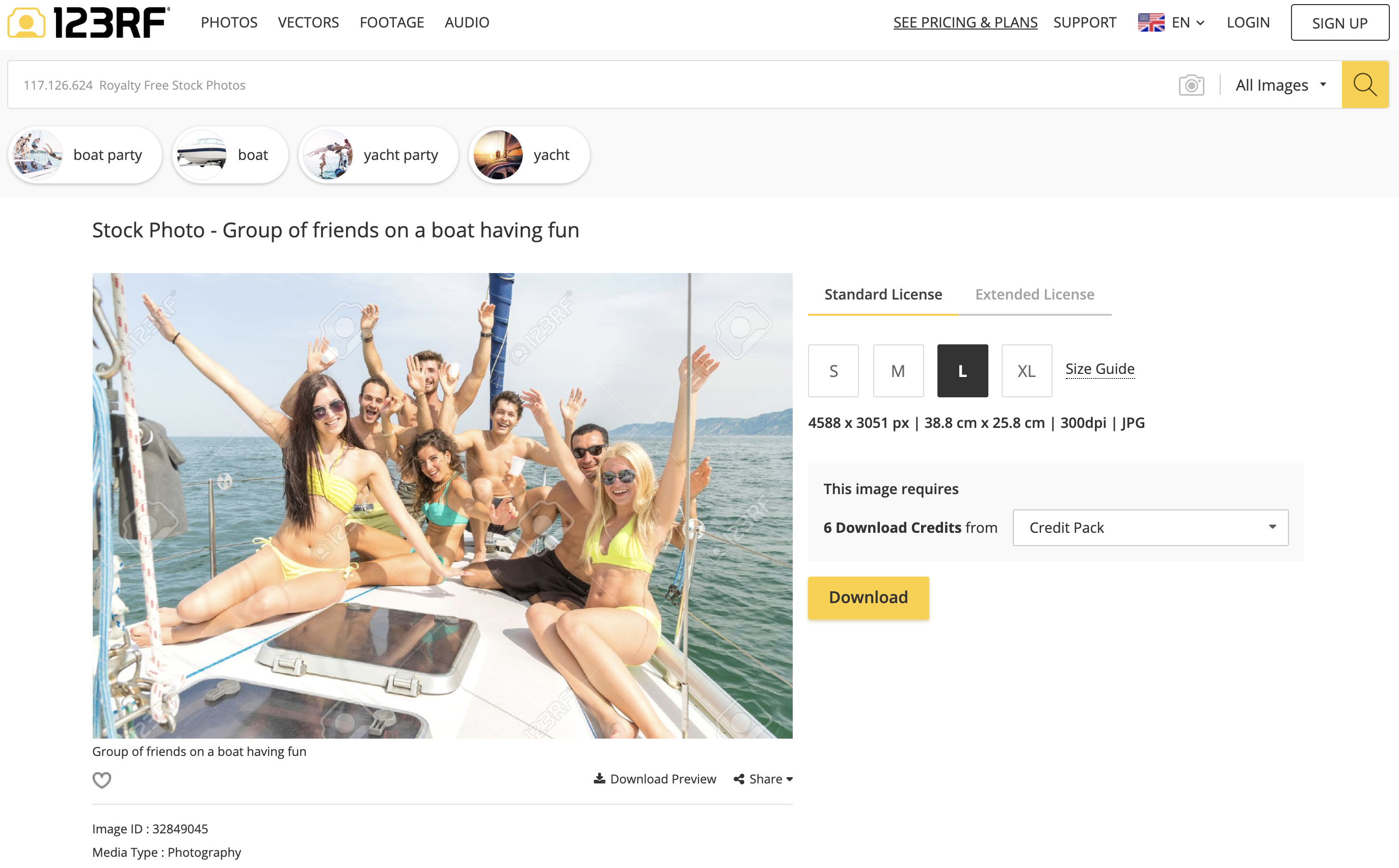 Among the party pictures of the alleged Bitcoin Code users there are also so-called testimonials. These are short quotes from allegedly successful Bitcoin Code investors. A so-called Michael Steiger, for example, says that he earned more than 13,000 Euros a day with the software. So we tried to find out if this Michael Steiger really exists. To do so we uploaded his picture in the Google image search. Not surprisingly it came out again that it was a purchased photo where only the head was cut out.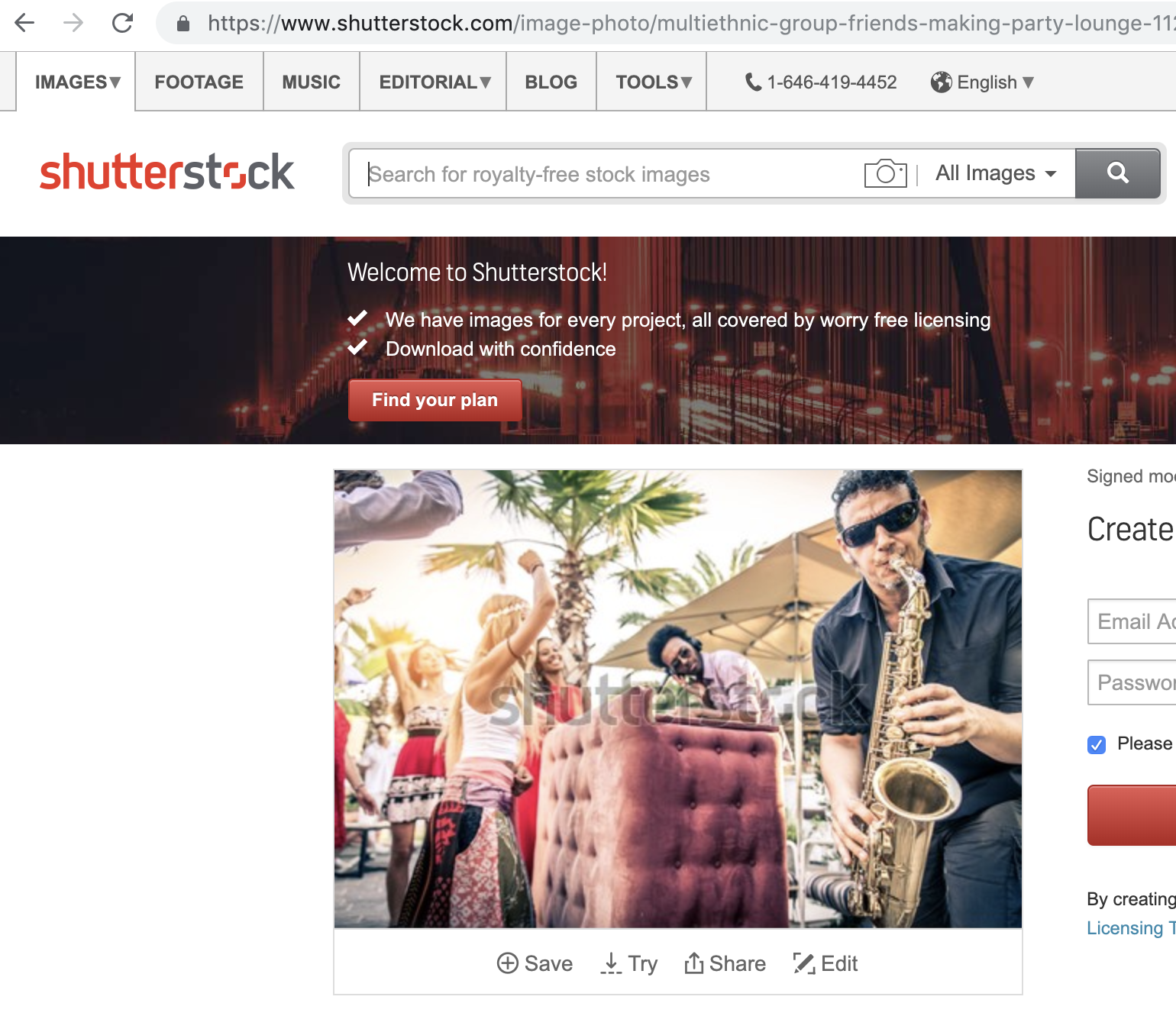 The same can be done with the other people from the testimonials. All in all, Bitcoin Code does not make a good impression so far. Because everything we looked at from the pictures turned out to be fake and none of the characters or scenes really exist. Together with the completely absurd promises this should be enough warning signals for everyone.
Who is behind Bitcoin Code?
In the next step we tried to find out who is behind Bitcoin Code. On this page we introduce a certain Sven Hegel. He is supposed to be a software developer who developed the Bitcoin trading software and has earned over 18 million Euro in the last 6 months.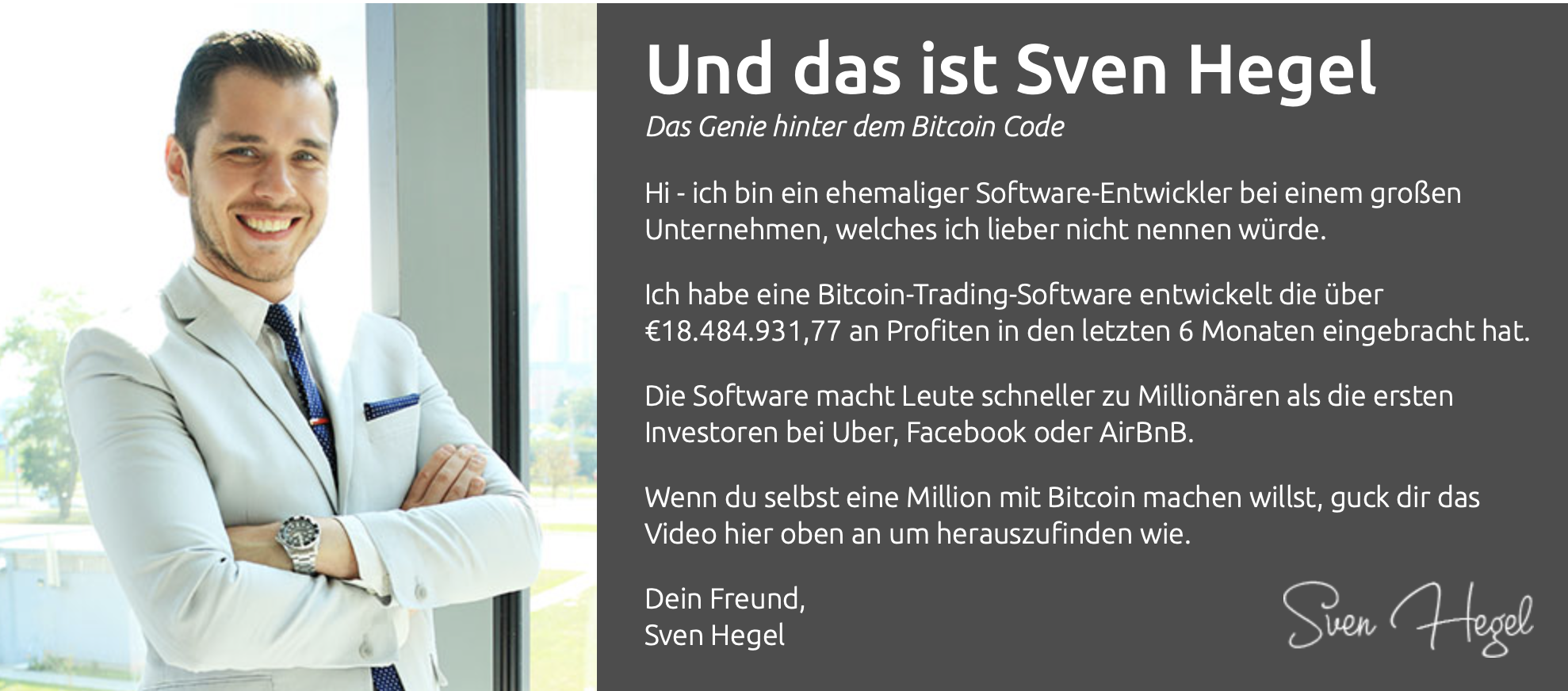 The fact alone that the English Bitcoin Code page refers to Steve McKay instead of Sven Hegel is enough to make you wonder. But it shows the same picture and he made the same profit in dollars with the software.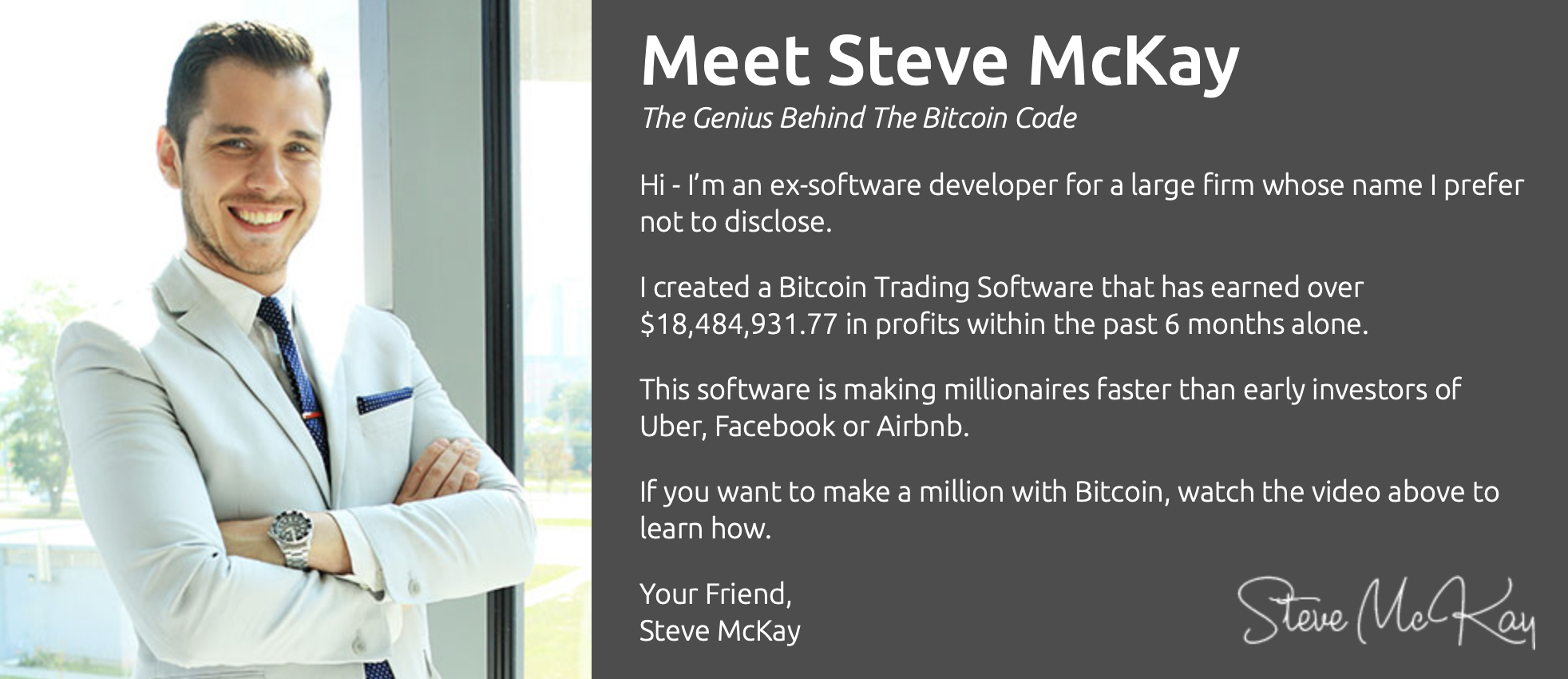 After having already bought the testimonial and party pictures it is not surprising that we also found the picture of Sven Hegel aka Steve McKay at a photo platform. So this is also a purchased stock photo. So there is no Sven Hegel at all.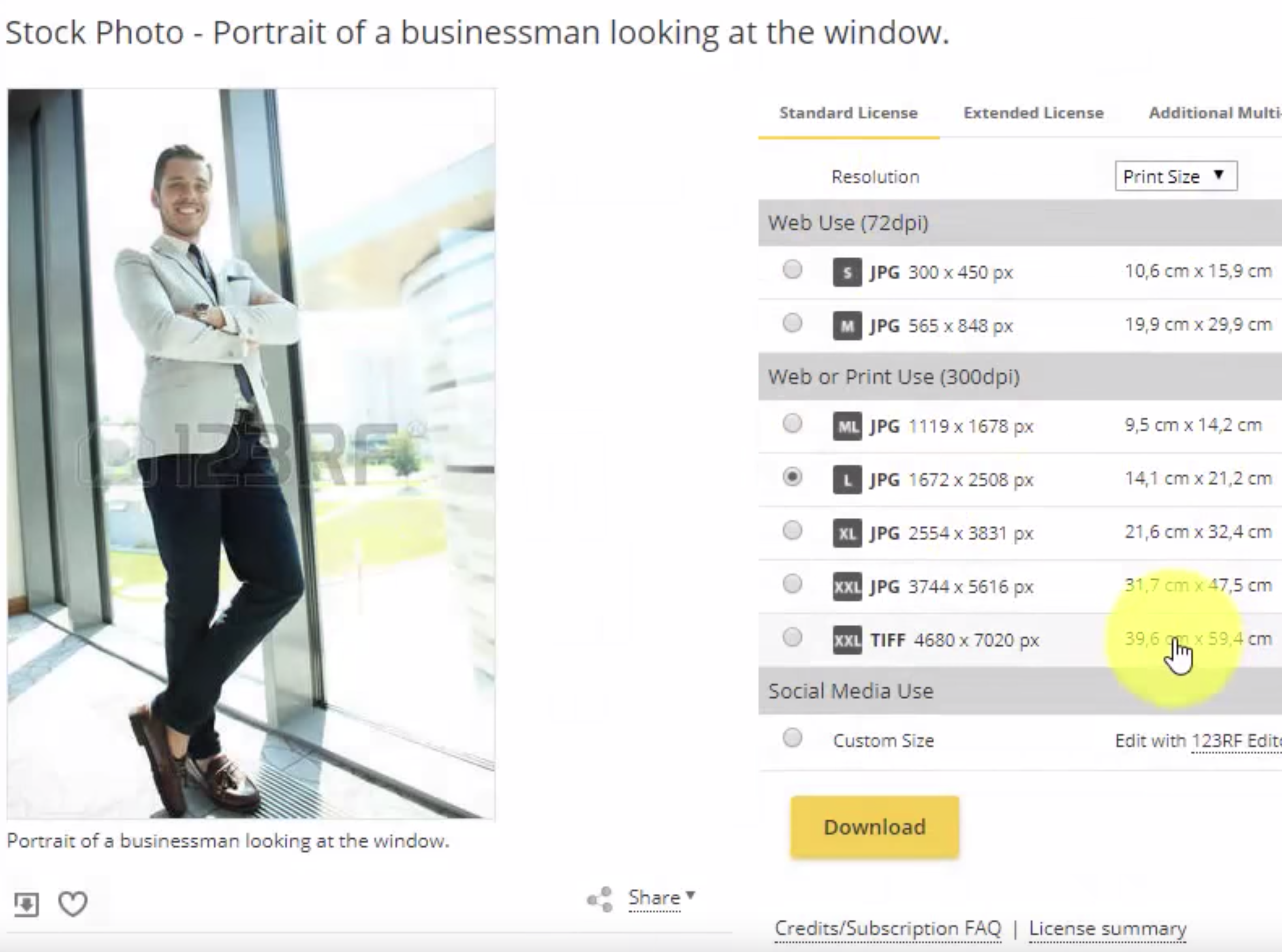 So now we know that none of the people introduced on the website exist. But what about the company behind Bitcoin Code? Again, not a word is said about this at Bitcoin Code. There is no indication of which company operates Bitcoin Code on the entire site. Not even a word is said about this in the imprint. So we took a look at who the Bitcoin Code website is registered to. We noticed that a service called DomainsbyProxy was used there, which is there to operate a domain anonymously. So there is no way to know who is behind Bitcoin Code.
So there are quite a few warning signals so far, which should all lead to the fact that you should not invest money in Bitcoin Code under any circumstances. We did it once and signed up.
Registration with Bitcoin Code
Even though you should definitely not register with Bitcoin Code, we did once to find out what to do next. The registration is very easy, all you have to do is leave your name, email address, password and phone number. Afterwards you click on "Start now!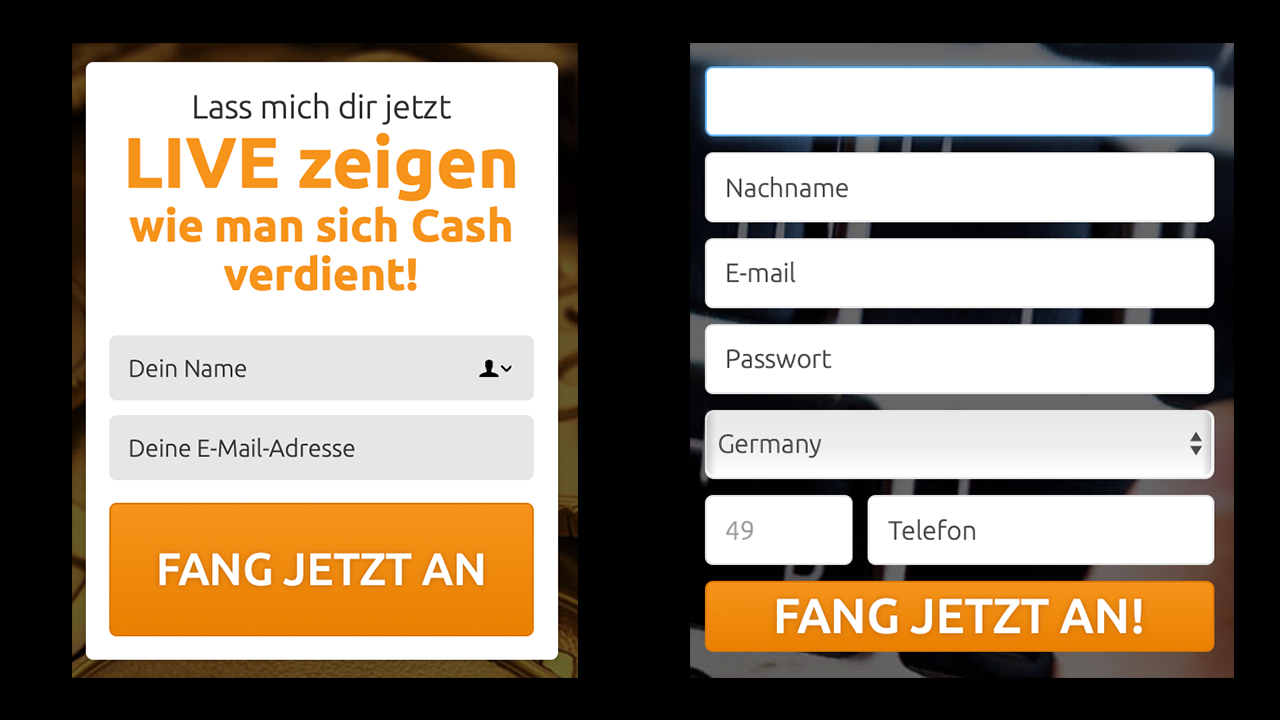 Why we had to leave the phone number during the registration process becomes clear right after sending the registration form. Within a few seconds we already had the first call from the service. The calls did not pick up in the following days either. On the display were always numbers from Switzerland, England and Sweden. In the end, the call is always an attempt to convince people to make the minimum deposit of 250 euros as quickly as possible. Sometimes they are even asked for their credit card number so that the deposit can be made directly over the phone.
There are also reports of people being threatened on the phone that they will have to pay over 20,000 penalty if they don't make the deposit now. However, the threats did not take place during our phone calls. We would strongly advise against signing up for these services. Because once they have your phone number you will be bombarded with calls.
This is what the Bitcoin cCode Platform looks like
After the registration you can already register with Bitcoin Code. You will receive your login data and the URL via email. When you log in you will be directed to a page with a demo bot. You will have 1.500 US Dollar virtual money at first and will be shown how the amount is increasing until it reaches over 2.000 US Dollar within a few minutes. The bot loses a few trades, but most of the trades are won. As said, this is only virtual money.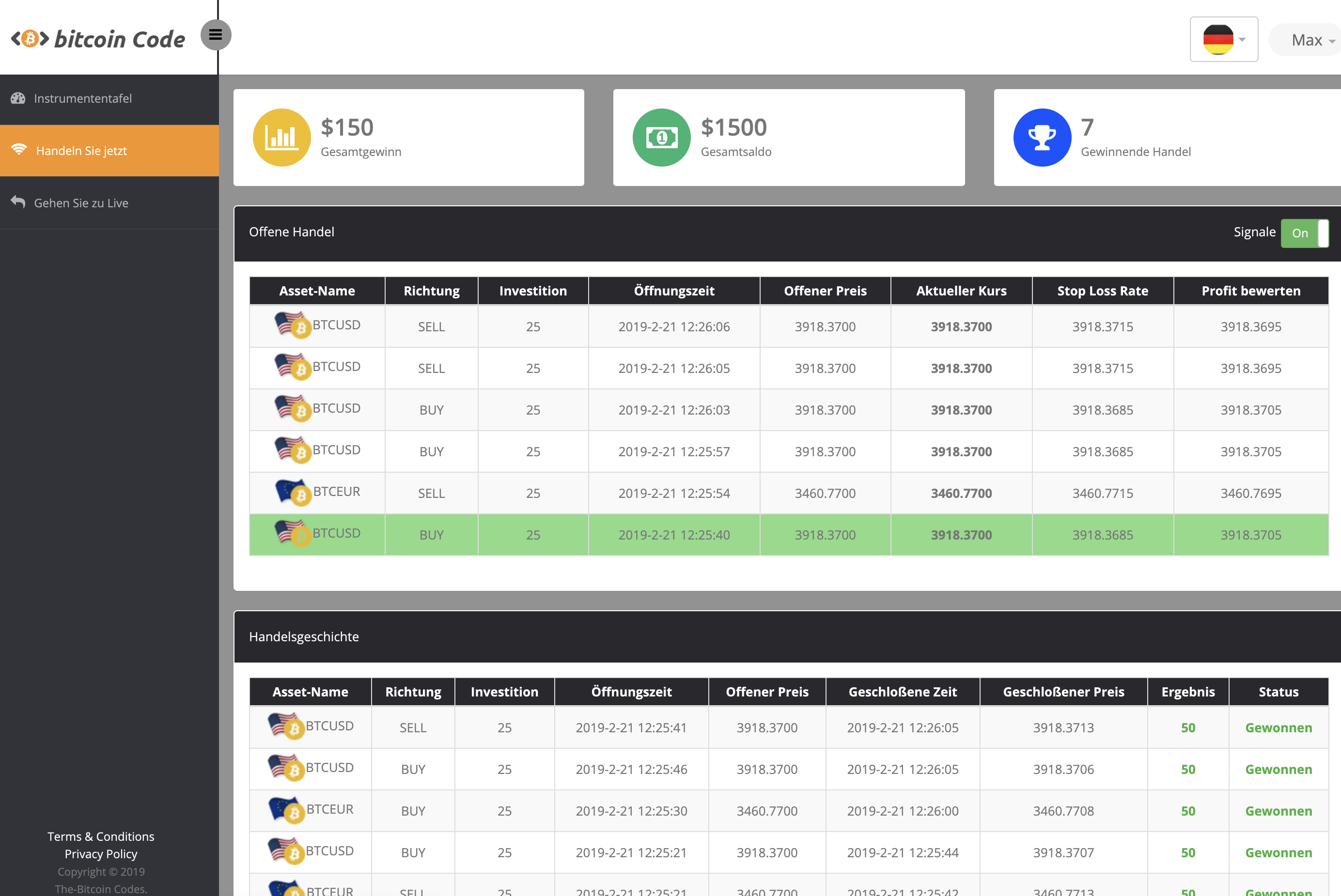 Since we have been dealing with this topic for quite some time, it is noticeable that the site is exactly the same as the one from Bitcoin Profit. Therefore the makers of Bitcoin Profit and Bitcoin Code will be the same.
In the demo account, every few minutes windows will pop up asking you to switch to real mode and start making real money. To see what happens click on the live mode.
From the Bitcoin Code page we are then redirected to the service provider Brokerz. Brokerz is a CFD provider. We are of course immediately requested to make the deposit.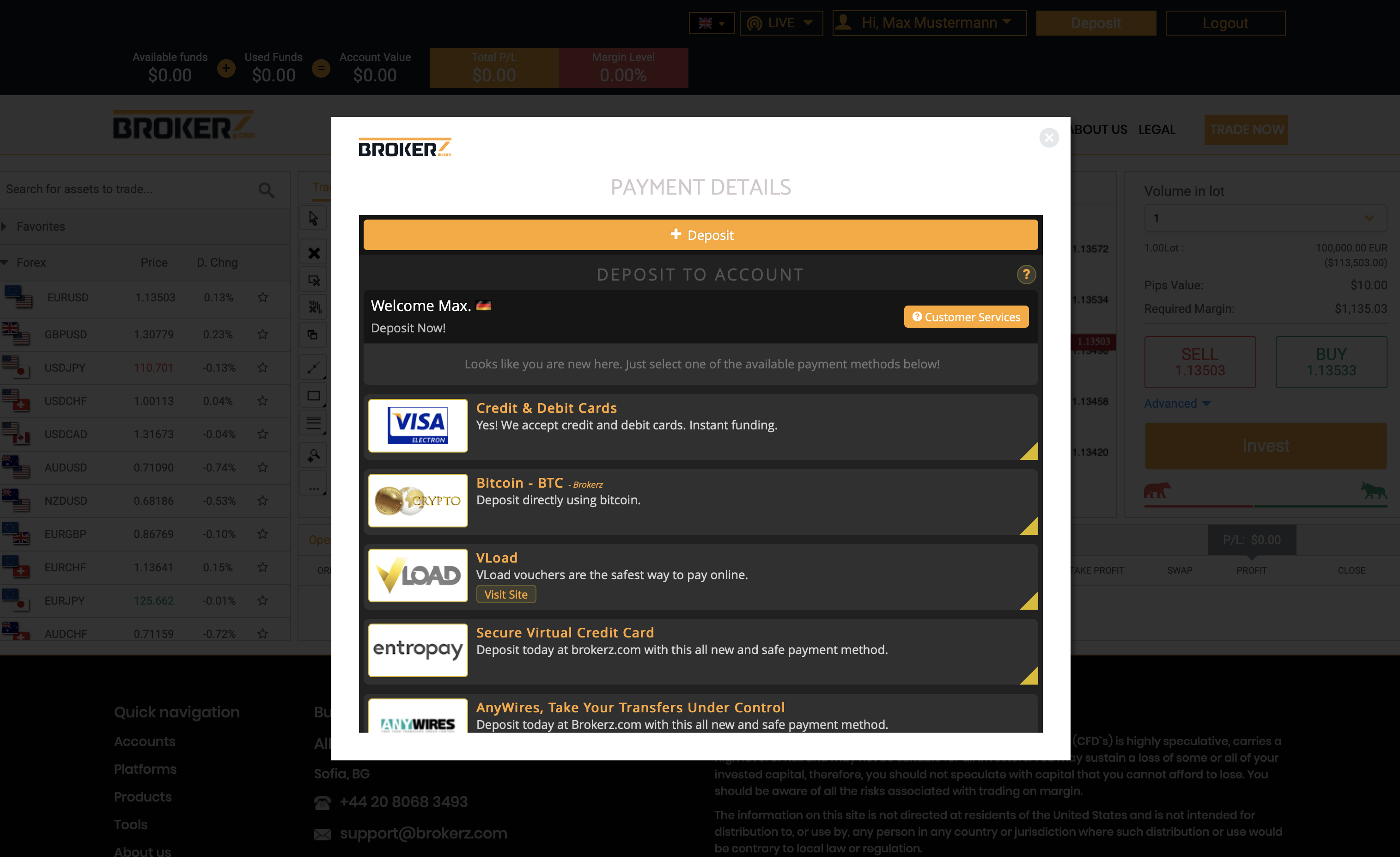 The CFD provider behind Bitcoin Code
As we have now learned, we are not supposed to trade with Bitcoin Code, but with the CFD provider Brokers. This has its seat in Bulgaria. Who does not know CFDs, these are Contracts for Difference. That is, contracts that are tied to the price of an investment. So if you buy a share as a CFD there, you do not own the share, but only a contract that is tied to the price.
For the CFD providers, the business is so profitable because you can trade with a lever. So assuming you buy Bitcoins with a leverage of 1:10, you would be liquidated if the price drops by 10%, which is not unusual for Bitcoin. Your entire balance will then go to the CFD provider. It is not unusual for 70-80% of investors to lose money with CFD providers. This is why it is so profitable for the providers.
Who now thinks he can then trade at Brokerz with the much-said Bitcoin Code Robot is wrong enormously. Because at Brokerz no crypto currencies are traded. For beginners this is not so fast to notice, therefore many probably make the deposit before the swindle is discovered. Since no crypto currencies are traded here, there is no trading robot at Brokerz or Bitcoin Code. So the whole thing is a huge scam. Of course, this comes as no surprise after all we have found out about Bitcoin Code so far.
In the course of our research we have also talked to many former Bitcoin Code customers and none of them has ever gotten their deposit back.
How does Bitcoin Code work
Ultimately, Bitcoin code is only an attempt to acquire new customers for CFD websites. Since these sites are highly profitable, they can also pay good commissions for new customers. For each new customer these platforms sometimes pay 800 US Dollar commission. It is therefore a very lucrative business. We assume that the commissions of Bitcoin Code are similarly high. That's why they can place so much advertising, and that's why it's financially worth the constant phone calls.
During our research we also learned that Bitcoin Code has worked with other CFD providers in the past. So it seems that people are happily switching back and forth here. Bitcoin code does not matter if the provider has crypto currencies in its program or not. We can only advise everyone against getting involved with Bitcoin code or similar providers.
Bitcoin Code and Elon Musk
Besides the cave of the lions, other famous personalities are often advertised. Relatively often we have seen an advertisement with Elon Musk. The advertisement is structured as if it was from a CNN article. All this is fake and the article does not exist and Elon Musk is not involved in any Bitcoin startup. This is just another attempt to build up trust in Bitcoin Code through well-known personalities to find new investors.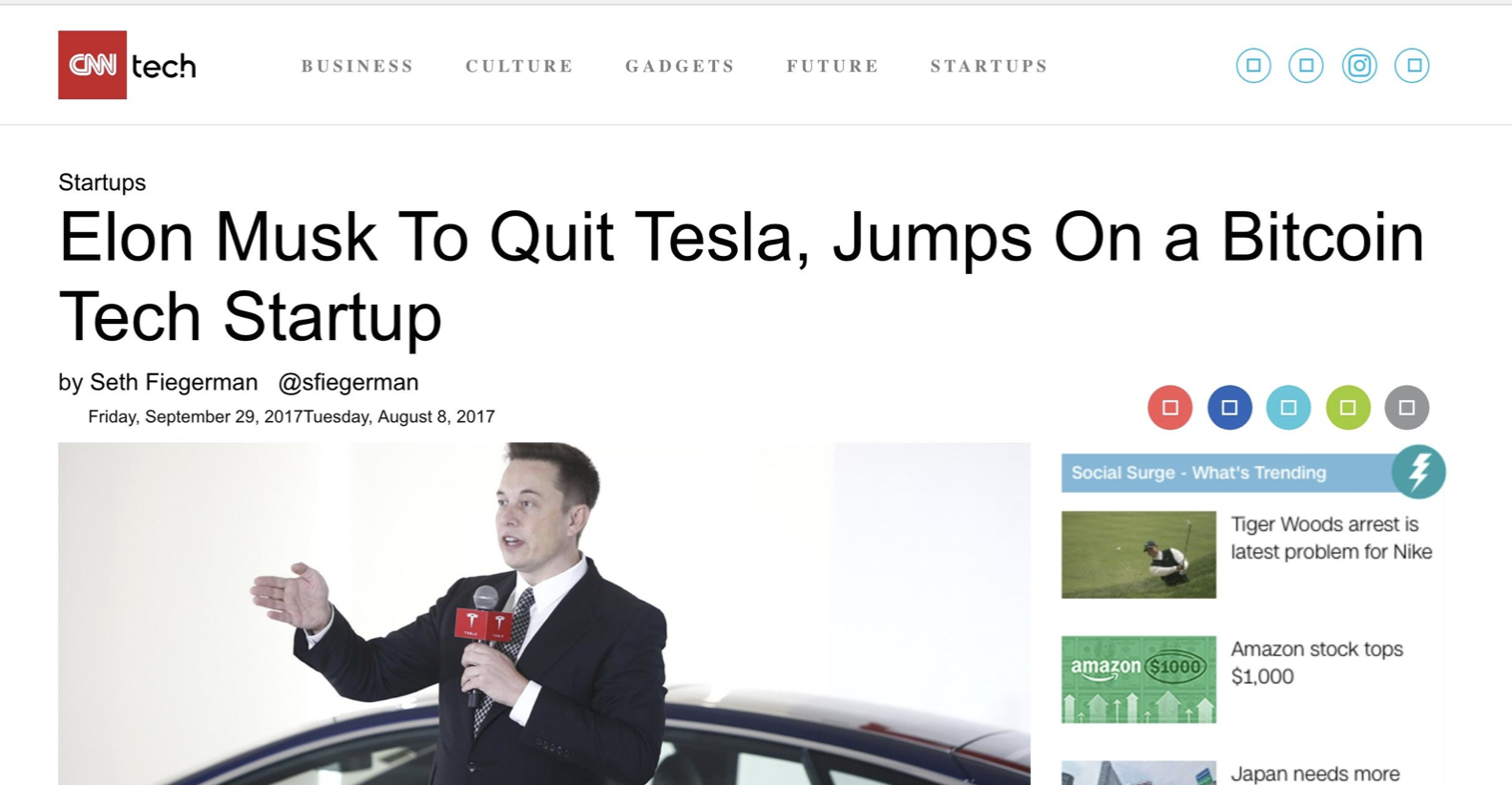 In the course of this research we reported all ads to Google and the other providers. Nevertheless, the Bitcoin code makers have always managed to come up with new variants of these ads. So we can only advise you to be careful when you read something like this on the internet.
Bitcoin Code App
From time to time there is also talk about a Bitcoin Code App. This does not exist, however. Why it doesn't become clear when you spend some time with Bitcoin code. Since the system is just a scam, such an app would not stay in the App Store for long before it would be reported and then removed.
So Bitcoin Code is only available to investors via the website.
Delete Bitcoin Code Account
After many have realized what a scam Bitcoin code is, they would like to delete their account. Which is what they hope will stop the calls. However, Bitcoin code is structured in such a way that there is no way to delete your account. You only have the option to block all numbers and to continuously send the emails to spam.
This is all very complex but unfortunately the only way to protect yourself from the Bitcoin Code System. Of course it is best not to register at all.
Bitcoin Code experience and testing
As we have seen, Bitcoin code is simply fraud and there is no way to make money with it or get your money back. We have also talked to former users of Bitcoin code and everyone we have talked to has lost money with Bitcoin code. No one has ever gotten their deposit back.
So we can only advise anyone not to sign up for Bitcoin code or similar services. There are some positive experiences on the Internet, but they are mostly due to the fact that the Bitcoin code makers wrote them themselves and wanted to attract new users.
Is Bitcoin code fraud and a fake?
Bitcoin code is definitely fraud and the site is only intended to direct new users to CFD providers. Obviously, Bitcoin code does not matter if the providers trade crypto currencies at all or not. With the providers to which we were forwarded, there were not even crypto currencies.
This makes it clear that there is no trading bot that investors can make good money with. Rather, investors are simply ripped off here and if you make a deposit your money is gone. It was interesting to find out that Bitcoin Profit and Bitcoin Code are obviously made by the same people, as the pages were identical after logging in. So here was a whole network built to rip off users.
Conclusion
Keep your hands off it! Every Euro you invest you can write off and you will never see it again. If you want to invest in Bitcoins you should buy real Bitcoins for example from eToro and leave them behind. In the long run this is the best investment. When this article was written the Bitcoin price was 3.200 Euro. If it should have fallen in the meantime then come back in 12 months. In the long run the chances are good that Bitcoin will prevail. Even if it is a new technology there is still no shortcut with which you can make dizzying profits.

If you want to take a little more risk you can also copy successful traders with their strategies on eToro. There you can also see how much profit they have made in the last 12 months. Without being ripped off in any way and with a risk you can set yourself.