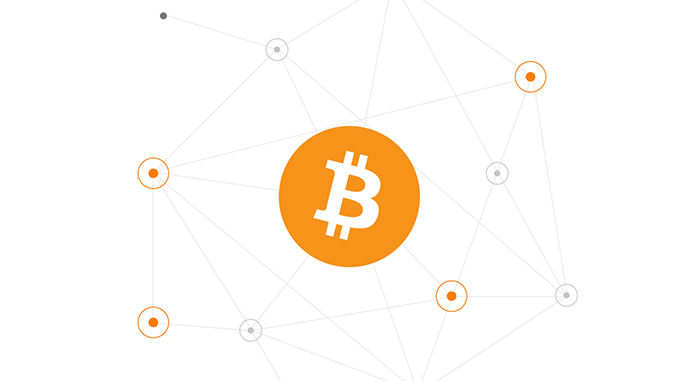 Bitcoin has fallen back to levels around 21,000 US dollars for four days and cannot defend the mark throughout. Just two weeks ago, BTC presented itself much more optimistic. Why did the trend tip?
A look at the cryptocharts currently gives little reason for joy. Red figures dominate on a broad front, the lead currency Bitcoin (BTC) has lost more than 10 percent in value as of August 19 and has since then been trading tippy-tappy at around 21,000 US dollars. The market capitalization of the crypto market is also only uncertain and just above the psychologically important mark of 1 trillion US dollars. At the same time, US economic data had still spread optimism at the beginning of August and helped Bitcoin, Ethereum (ETH) and Co. to brief rallies. Experts cite three main reasons why prices could fall even further:
1. in the U.S., the House Energy Committee has expressed "deep concern" that Bitcoin miners and miners of altcoins using proof-of-work (PoW) as a protocol could weigh on energy markets. Indeed, Bitcoin's energy consumption has come under increasing criticism over the past two years, although the issue deserves detailed consideration. Now, parliamentarians want to hear from Bitcoin miners about how energy balances and costs are faring. This could lead to new initiatives to regulate Bitcoin and other PoW cryptocurrencies, investors fear.
2. trading in Bitcoin futures and related derivatives appears to have been caught cold by the recent price drop. Positions of investors betting on gains in the price curves have been liquidated en masse or forced to liquidate. The bitcoin futures market is often interpreted as an indicator for the crypto industry and here a bear market is now apparently seen as more likely than quick recovery.
3. even the reference to typical high volatility in the price curves of bitcoin and its relatives is currently no longer convincing the investors willing to take risks. Margin trading rates have shot up, keeping bulls out of the market.
On top of that, the positive effect that was supposed to accompany the upcoming historic upgrade "The Merge" in Ethereum (ETH) seems to have been used up already. Ethereum, the number two among the global cryptocurrencies, has even been hit about harder by the recent price decline than Bitcoin, and so ETH can no longer provide any positive impetus either.
Conclusion: Are Bitcoin and Co. threatened by further sell-offs?
Short-term optimism is currently scarce in the crypto sector, the situation of Bitcoin miners has been spreading warning signals for months. Even on Ethereum, word is spreading that "The Merge", for all its historical significance, will have little impact on Ethereum's day-to-day operations for the time being. Individual altcoins may be able to buck the trend for individual reasons, but the Bitcoin and Ethereum locomotives are stuck in a trough that may not have reached its end yet.
---