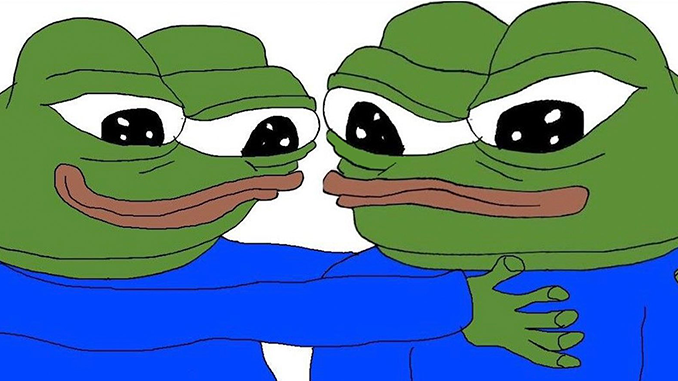 On August 24, 2023, a series of unexpected transactions rocked the $PEPE community. Approximately 16 trillion $PEPE tokens (worth around $15 million USD) were transferred from the project's multi-signature CEX wallet to various cryptocurrency exchanges such as OKX, Binance, Kucoin, and Bybit. Even more concerning was the reduction in the required number of signatories to 2 out of 8 wallets.
Background of the Chaos
According to the official statement from the $PEPE community, there have been problems within the team since its inception. A large part of the team, driven by ego and greed, has been hindering the project's progress. These "bad actors" have now been removed, but not before causing significant damage: they stole 60% of the tokens from the multi-signature wallet and sold them on various exchanges.
Apology and Future Plans
The remaining team leader is appalled by the events and apologizes for the resulting insecurity and losses. He assures that the remaining 10 trillion tokens are secure and will be managed in the best interest of the $PEPE community moving forward.
Immediate Measures
The stolen tokens were apparently already sold on the OKX and Binance exchanges. The remaining 10 trillion tokens will be transferred to a new wallet where they will be safely stored. The team leader is also in negotiations for acquiring new web domains and usernames for $PEPE and plans to burn excess tokens.
Conclusion
Despite the shocking event, the future looks optimistic for $PEPE. The team leader plans to involve the community more and transition the project into a truly decentralized and resilient state. It remains to be seen how the team and the community will emerge from this crisis, but one thing is certain: Together, we are all $PEPE.
---