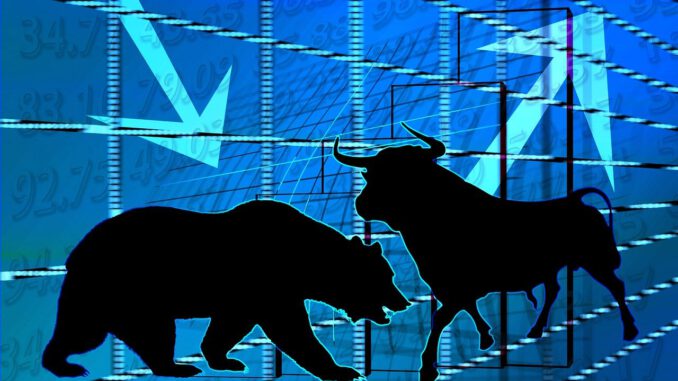 58 out of 60 analysts currently recommend buying Amazon shares. The average price target is US $3,669.18, compared to a current price of $2,261 for shares. This is shown in a new infographic from Block-Builders.net.
Amazon's stock market value has decreased by 19.9% in the last 12 months. The 52-week high – in this case in euros – is €3,323, compared to a low of €1,975.
However, this asset once again seems to be increasingly attracting the attention of investors, not least after the recent drop in the share price. This is shown by Google search engine data.
For example, the Google trend score for "Amazon shares" is currently at 83 on a 12-month review, with a value of 100 indicating the greatest possible relative search volume.
In the first quarter of the year, Amazon's turnover was US $116 billion, representing a decline of 15.3% compared to the fourth quarter of 2021. However, the minus was expected, since the e-commerce giant typically makes extraordinary profits over the Christmas season. Turnover in the first quarter of 2021 was $108 billion, as the infographic shows.
Amazon is currently the fourth most valuable listed company in the world behind Apple, Microsoft and Alphabet. If the market experts are right, now is a good time to get in.
Translation of article originally published on May 17th