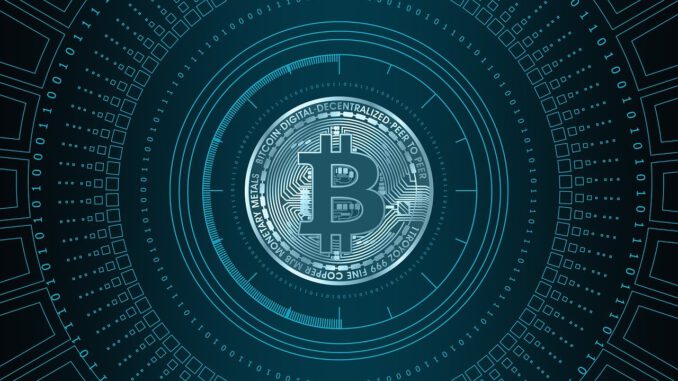 Grassroots movement or controlled externally? The question of whether and to what extent a few investors can significantly influence the crypto market has been discussed critically for some time. As a new infographic from Block-Builders.de shows, there is some indication of a high level of concentrated power in the crypto space.
OTC trading, dominated by institutional investors, accounted for 5% of crypto transaction volume in 2017, but has since climbed to 35%, representing an increase of 600%. The derivatives market accounts for a further 45%, while just 20% of the volume is attributable to platforms used primarily by private investors.
All in all, as data from a recent study suggests, about one third of Bitcoins are owned by the top 10,000 individual investors. This data should in reality be seen as a guide and be treated with great caution. It cannot be ruled out that some individuals control more than one of these addresses, so the actual concentration of power could be even greater.
The study in question nonetheless seems to be much more authoritative than, say, Bitinfocharts' Bitcoin Rich List. Unlike the list, it differentiates between individuals and intermediaries who manage other people's Bitcoin holdings.
Meanwhile, the concentration is even greater in the mining sector. As the infographic shows, the top 10% of Bitcoin miners control about 90% of total mining capacity.
In spite of all this, more and more private investors are discovering cryptocurrencies like Bitcoin, Ethereum & Co. for themselves. Even if their influence is limited, they have been just as able to profit from past price developments. For example, the value of Bitcoin climbed by 380.5% in a 365-day review.
According to the analysts at DZ-Bank, Bitcoin could still have a long way to go. They believe that Bitcoin prices of $175,000 or even $300,000 are within the realms of possibility.
Bild von Pete Linforth auf Pixabay