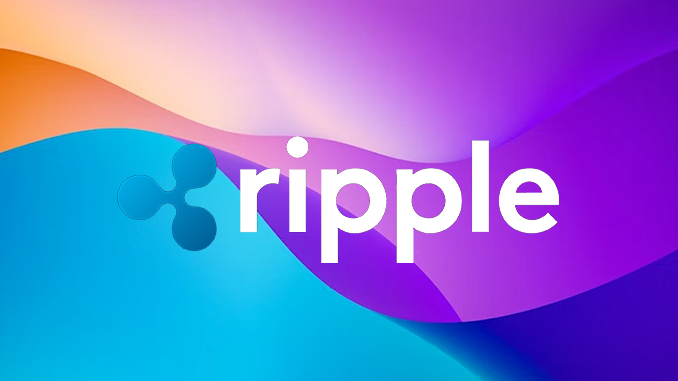 As part of the SEC's proceedings against Ripple (XRP), emails from the crypto company have also recently become public. They raise questions about the handling of influencers and buybacks.
At Ripple (XRP), hopes had been pinned two weeks ago on the publication of documents relating to the famously-irreverent "Hinman Speech" in order to draw from them relief in the lawsuit against the US Securities and Exchange Commission (SEC). But this hope was not fulfilled, the internal SEC documents did not even mention Ripple and XRP. What went under in this context was that Ripple itself also had to disclose internal communications. This now results in two fields where Ripple does not necessarily look good:
1. crypto analyst Darkhorse has kicked off a discussion on Twitter about whether Ripple did not overstep boundaries when dealing with influencers to promote XRP. After all, documents from 2017 show how up to Ripple CEO Brad Garlinghouse tweaked marketing strategies for XRP involving influencers. Darkhorse assumes that they were also paid by Ripple for their XRP posts on social networks and did not label their activities as "advertising" or "sponsored posts." However, Mr. Huber, also a crypto expert, counters this on Twitter: There was no mention of payment for influencers in the Ripple emails, he said, and no profit expectations for XRP were stoked. Other observers point out that influencers have always been used by crypto projects for their own purposes and that Ripple is therefore not a special case.
2. The second strand, which is at least uncomfortable for Ripple, revolves around buybacks of XRP. Here, Ripple's internal communications demonstrate that they were well aware of potential influences on the price curve of XRP. Ripple justifies its XRP buybacks in principle with the fact that the program ODL (On Demand Liqudity) is supported, which serves to make the use of XRP as a bridge currency palatable to customers from the financial sector. US business magazine Forbes had already reported on inconsistencies in this line of argumentation in April, but referred to the years from 2021 onwards. The documents that have now become public, on the other hand, date from 2020 and thus from the time before Ripple was officially sued by the SEC.
The fact that Ripple's internal communication on XRP does not exactly indicate a clear separation of business areas should be undisputed. Whether this can also be used to derive plus points for the SEC to use as evidence against XRP is a question for lawyers. Ripple chief legal counsel Stuart Alderoty has at least not yet intervened in the discussions, which are currently making high waves on Twitter.
Conclusion: Ripple and XRP in the crossfire – waiting for verdict in SEC lawsuit drags on.
The price curve of XRP is largely unimpressed by the new details from the inner workings of Ripple and this speaks for the fact that some things are being hyped up on Twitter. On the other hand, it is especially Ripple's handling of XRP buybacks that could prove to be a boomerang, if in fact it had less to do with the ODL program than claimed. The court-ordered release of the documents is likely a sign that they will be included in the reasoning for the ruling in the SEC vs. Ripple case. So far, a verdict was expected in June and according to available information, it is already being prepared. How long we will have to wait, however, is entirely at the discretion of the judge, who has not yet given any clear signals as to whether she sees Ripple or the SEC on the winning track.
---