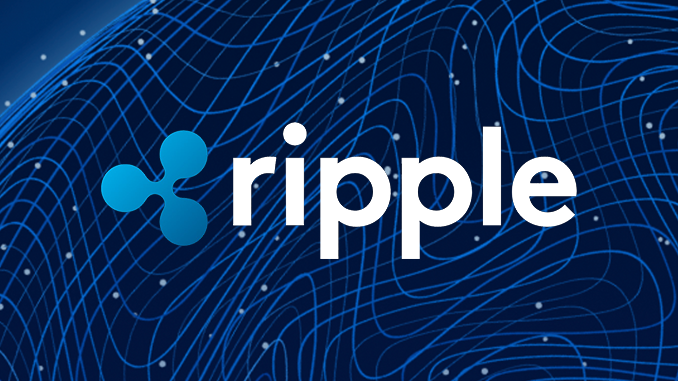 The U.S. Securities and Exchange Commission sued Coinbase and Binance this week, including more than a dozen altcoins. Observers puzzle: Why was Ripple (XRP) in particular exempted?
In the U.S., the U.S. Securities and Exchange Commission's action against the crypto industry has come to a head drastically this week: on Monday, the SEC first sued the world's largest crypto exchange Binance, followed on Tuesday by Coinbase, the U.S. market leader. An important side aspect of this is that the SEC also officially classified a good dozen cryptocurrencies as "securities" for the first time, clouding the future prospects of popular altcoins such as Solana (SOL) or Cardano (ADA). However, it is noticeable that the SEC does not mention Ripple (XRP) in any of the new lawsuits.
Yet the SEC has been taking Ripple to court since December 2020, arguing that XRP is among the group of securities subject to approval. While Coinbase and the U.S. offshoot of Binance have already put trading in XRP on hold at the end of 2020 – but with no other cryptocurrency than Ripple has the SEC dug so deep into the process of building an evidence trail towards Securities. Is it that the SEC simply forgot to include XRP in its lawsuits against Coinbase and Binance? This is supported by the fact that the complaints each state that the list of "prohibited" cryptocurrencies is not necessarily exhaustive.
On the other hand, it seems hard to imagine an SEC that would leave out one of its main opponents, Ripple, from new lawsuits. Thus, speculation is rampant that the SEC suspects it will not win its lawsuit against XRP. In order not to burden the newly sought proceedings with the case of Ripple, where a defeat threatens, the SEC has exempted XRP this time, is then the thesis. In the mammoth trial of the SEC against Ripple, the publication of piquant SEC documents is expected on June 13, which could also shed light on how the status of individual cryptocurrencies is discussed within the authority. A ruling is then expected to follow in the summer.
Conclusion: Ripple and XRP as secret winners in the SEC's fight against Coinbase and Binance?
Looking at the price developments in the main global cryptocurrencies, Ripple stands out this week, XRP was able to post a plus against general trends. This possibly suggests that the SEC has already given up on the case against Ripple and XRP internally, from the perspective of professional traders. On the other hand, it would be no problem for the SEC to add XRP later in its evidence against Coinbase and Binance. But one thing is clear: Now that the SEC has blown a broad attack on the crypto industry, a previously unseen broad solidarity against regulation without guidelines is emerging within it.
---