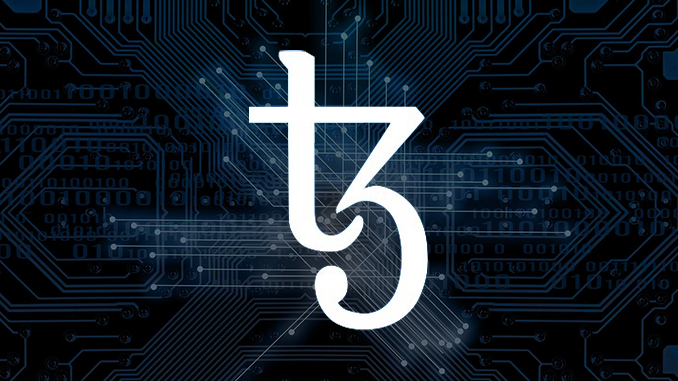 The Tezos Foundation has agreed to conclude US class action lawsuits by means of a settlement. Talks are underway on 25 million US dollars in voluntary damages for a questionable ICO. The courts have yet to approve the settlement.
In the case of Tezos (XTZ), hopes are rising that the complicated past, which arose from the record-breaking ICO of 2017, will finally be put behind them. The Tezos Foundation has announced that an agreement has been reached between all parties in the class action lawsuits pending in California. Officials did not mention any sums, but informed circles speak of 25 million US dollars. Since the Tezos Foundation has funds of more than 600 million US dollars according to its latest financial report, voluntary compensation would probably be manageable without major difficulties. The US judiciary has yet to give its approval, but it usually approves settlements between parties to a dispute.
Background on Tezos and legal problems in the USA
When Tezos collected money via ICO (Initial Coin Offering) in the summer of 2017, this brought together (at the rate at the time) about 232 million US dollars in Bitcoin (BTC) and Ethereum (ETH). But when XTZ lost value, investors saw a chance to get their money back. In their opinion, the ICO was in fact the issuance of securities and such securities may only be offered in the USA with official approval. This resulted in a class action lawsuit in January 2019, which was approved by two courts in California. The Tezos Foundation initially argued that the ICO was actually a fundraising event and therefore did not require approval. Now, however, Tezos is giving in. They still think that they are right. However, court cases are expensive and can take a long time. That is why the decision was made that a one-off payment would be better for Tezos than getting bogged down in legal disputes. A settlement does not legally mean an admission of guilt.
Can XTZ start again after the settlement?
At the ICO, XTZ had been sold for about 1.0 US dollars. When the class action became known, the price plummeted to 0.35 US dollars, having already weakened considerably before. Currently, XTZ is quoted at about 1.56 US dollars, and the willingness of the Tezos Foundation to reach an agreement was positively evaluated by the market. Tezos has its own block chain and wants to address the topics of smart contracts and dpps by providing its own, particularly simple programming language. At the moment, the prospective settlement is probably already priced in, but once the Tezos Foundation has legal peace, it will be possible to concentrate on the actual goals and develop Tezos further.
---