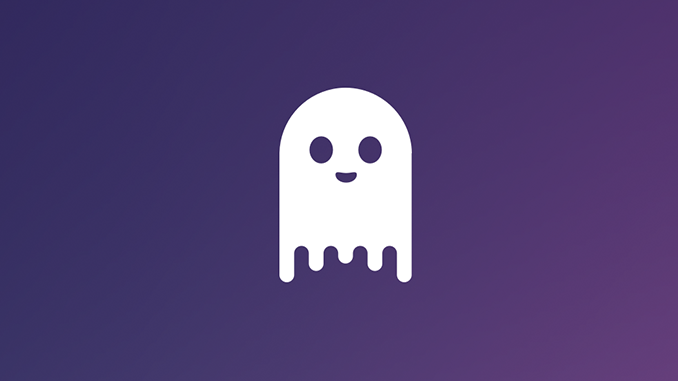 At AAVE, a referendum has voted almost unanimously in favor of creating its own stablecoin called GHO. This is to be pegged to the US dollar but backed by reserves in crypto.
AAVE is tackling the thorny issue of stablecoins in its own way. With 99.9 percent approval, the proposal was waved through to establish its own stablecoin in AAVE's ecosystem under the name GHO. The AAVE voting community hopes that this will make DeFi more attractive. But since this May at the latest, the crypto scene has been looking more closely at the respective concept for new stablecoins, because in the ecosystem of Terra (LUNA), the algorithmic stablecoin UST there triggered a gigantic crash with at least 40 billion US dollars in losses for investors and domino effects for the overall crypto market.
AAVE involves voting on strategic future issues in the form of a DAO (Decentralized Autonomous Organization), with each token signifying one vote. AAVE focuses on crypto lending and says it has gathered nearly $10 billion in volume there, spread across Ethereum (ETH), Avalanche (AVAX) and other altcoins. With its own stablecoin GHO, AAVE could collect fees and also become more independent.
GHO is to be backed by deposits from users. A proposal on what distribution is assumed at launch is planned for the near future, as AAVE announces via Twitter. Subsequently, the launch of GHO could already take place. AAVE currently occupies 41st place among the most capitalized cryptocurrencies worldwide with a market capitalization of a good 1.3 billion US dollars. The argument for a separate stablecoin also included the fact that stablecoins have become a fixture in the crypto market, with a combined total of more than $150 billion, and their volume continues to grow.
Tron (TRX) had launched its own stablecoin USDD in May, which temporarily lost its peg to the U.S. dollar but stabilized again. The situation is different at DeFiChain, a project by Julian Hosp. The stablecoin there, DUSD, had a severe lurch and has only theoretically regained its footing. Background information on DeFiChain by Julian Hosp and the fraudulent DUSD can be found here.
Conclusion: Will AAVE lift itself with its own stablecoin?
For now, it remains to be seen exactly how AAVE's hedging of GHO will work. After all, AAVE's market capitalization itself is not nearly enough to underpin a stablecoin that could garner significant market share. So far, only those stablecoins that conservatively rely primarily on fiat in the form of U.S. dollars for their backing have remained successful. The vote in favor of GHO does not yet provide an answer to the question of how AAVE will find another royal road.
---