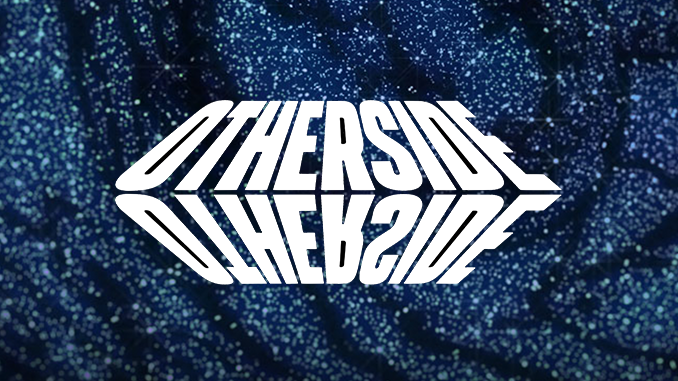 Metaverse token ApeCoin (APE) has sold 55,000 NFTs within 3 hours, raising $317 million. However, the record result has been accompanied by absurdly high transaction fees.
With great excitement, the crypto scene had been waiting for the starting signal at ApeCoin (APE) to build its own metaverse Otherside. Saturday was the day and indeed the event was met with overwhelming demand. Yuga Labs, as the leading force behind ApeCoin, had changed the rules for the NFT debut at the associated Metaverse Otherside at almost the last minute and set a fixed price of 305 APE instead of the announced auction. 55,000 NFTs, symbolizing a piece of land in the upcoming Metaverse Otherside, were up for bid and sold after just three hours. At the market price of APE, this meant buyers were paying the equivalent of about $5,800 per NFT. But this was joined by a premium in Ethereum (ETH) in the form of transaction fees.
Data from Etherscan shows how Ethereum transaction fees skyrocketed with the start of NFT sales on ApeCoin. At times, Etherscan itself was also overloaded. But it took up to 8,000 GWEI and thus the equivalent of up to 10,000 U.S. dollars to be able to make a move at all in Otherside's NFT sale. In parallel, this so-called "Gas War" on Ethereum caused other actions in the ETH ecosystem to grind to a halt for hours due to crazy high transaction fees. Although Yuga Labs apologized via Twitter for the unintended side effects, heavy criticism will still reverberate.
ApeCoin and Yuga Labs are not only criticized for the ultimately chaotic NFT sale, but also for fundamental questions regarding the concept. Thus, even now at the NFT debut for Otherside, all those who own one of the rare Bored Ape Yacht Club NFTs or Mutant Ape Yacht Club NFTs were at a huge advantage. That's because 45,000 Otherside land NFTs will be distributed to them via airdrop at times when Ethereum transaction fees are in the usual range of around $30. Yuga Labs, meanwhile, is considering creating its own blockchain for ApeCoin to operate independently of Ethereum.
Conclusion: Investment in ApeCoin? Definitely do your own research in advance!
Images of Otherside's virtual properties are now making the rounds on Twitter and elsewhere, and at least aesthetically, the most important ApeCoin project seems to be on course for success. APE experienced a price spike in the run-up to the sale of NFTs for Otherside and has subsequently settled back to levels currently around $16. If Otherside becomes a success as a metaverse, ApeCoin has the potential to provoke new price rallies. But if you are thinking about investing in APE, be sure to read the well-founded critique of ApeCoin's entire construct, where it becomes clear that there will likely continue to be disproportionately privileged groups in the future. It seems that ApeCoin and Otherside are not automatically fair, but this only becomes clear when you also study the "fine print" of the ApeCoin Foundation and related websites.
---