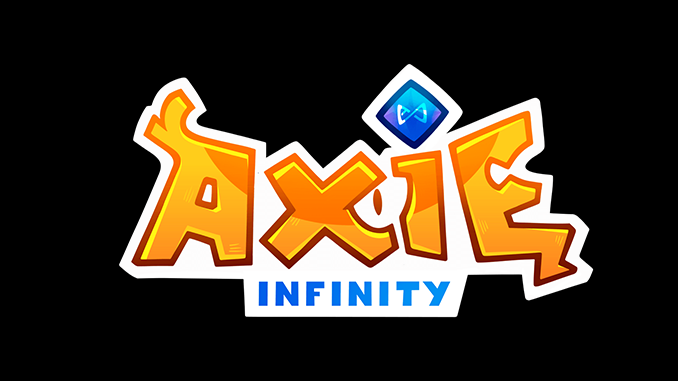 The gaming token Axie Infinity (AXS) is booming: the price has doubled in the last week and again a new all-time high is in the books. What is behind AXS?
Axie Infinity (AXS) is currently the undisputed star among the so-called gaming tokens: At the beginning of the previous week, Axie Infinity was still trading at around 65 US dollars, now AXS is at a good 130 US dollars and has also reached a new all-time high of 155 US dollars in between. Already in summer Axie Infinity could impress with such a doubling of the price within a short period of time, but at that time the price level of AXS was still well below 50 US dollars. Why can Axie Infinity score so impressively?
AXS's airdrop and staking drive the price curve
Axie Infinity is, at its core, a blockchain game with clear borrowings from Pokemon. Savvy gamers have also discovered Axie Infinity as an opportunity to generate side income through strategic gaming. More than 250,000 active gamers use AXS every day. This continued success has been the basis for AXS' rally since summer.
But in the last seven days, two more money-making news stories came along that gave Axie Infinity an extra boost. In a blog post the creators declared to enable staking of AXS from now on. Currently, according to the portal, almost 180 percent annual interest can be expected for deposited AXS. Who entered before the weekend, could reckon even with more than 380 per cent annual interest for Staking of Axie Infinity. Such prospects provided the already sought-after altcoin with additional momentum for investors.
What's more, Axie Infinity hasn't forgotten its early gamers. Based on a snapshot from October 20, 2020, AXS will be distributed to everyone who was actively playing Axie Infinity at the time. In this way, a total of 800,000 AXS worth the equivalent of well over 100 million US dollars are said to have flowed to around 10,000 early gamers in the last few days. This airdrop understandably led to further backing for Axie Infinity from recipients like Napoleon on Twitter.
Bottom line: Axie Infinity is setting the standard for blockchain gaming.
With a market capitalization of now just over $8 billion, AXS is approaching the prestigious club of top 20 altcoins, and is the only gaming token in the process. Observed put this trend on Twitter already in relation to well-known companies that develop video games. According to this, Ubisoft and Zynga are already on par in terms of market capitalization for Axie Infinity. Another argument in favor of AXS is that the potential of Axie Infinity via app has not yet been exhausted at all and that the platform offers room for more games in the medium term. Thus, the altcoin, which was initially ridiculed by conservative investors, is developing splendidly and Axie Infinity is no longer an insider tip.
---
Open a Binance Account here and save 10% on fees for a lifetime.