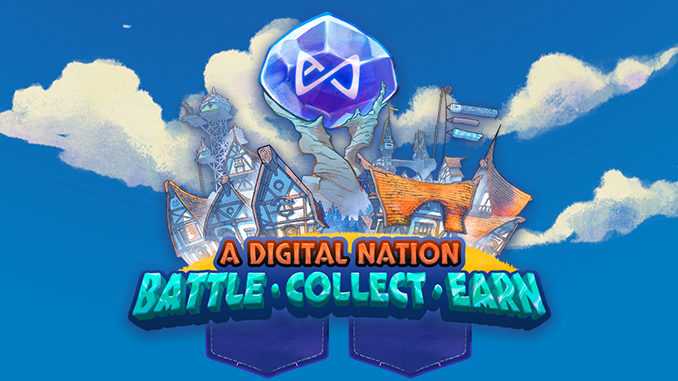 Axie Infinity (AXS) is currently one of the big losers on the crypto market, down around 30 percent over the last seven days. One reason: players are leaving the popular blockchain game in massive numbers.
Since the summer of 2021, the blockchain game Axie Infinity and the associated token AXS seemed guaranteed to succeed. Axie Infinity (AXS) strolled from one all-time high to the next, reaching 221 highs of over $160 in November. AXS is a long way from that, currently around $30, with losses totaling about 30 percent in the price curve over the last week alone. Experts see three reasons for which the negative trend for Axie Infinity has developed:
1. distribution mechanisms for the in-game token Smooth Love Potion (SLP) was changed with an update in February. The founders of Axie Infinity justified this on Twitter as wanting to stop inflation. In practical terms, the rule change meant that playing Axie Infinity became less attractive. This was because Smooth Love Potion (SLP) could be earned through battles in online play and also earned Axie Infinity the Play-to-Earn attribute.
2. These effects are clearly shown by the data from DappRadar. If Axie Infinity had 63,000 daily users in good times, it is now just under 13,000. Fewer players also means less demand for AXS as a blockchain game token and is thus likely to be important reason for the price drop.
3. an ecosystem was started to be built around Axie Infinity. For this purpose, a sidechain called Ronin and its own decentralized crypto exchange called Katana were established. However, in March 2022, a hack with loot of a good 600 million US dollars shook the trust in Ronin and Katana. Although compensation for the victims has been promised in the meantime, Axie Infinity's image has suffered considerably.
Conclusion: Axie Infinity is in danger of crashing – new impetus needed
Some experts consider Axie Infinity to be a metaverse token, which is still on the rise in the form of ApeCoin (APE). If one assumes this view and understands the game world of Axie Infinity as a metaverse, AXS has another problem: The competition is growing. On its own terms, Axie Infinity is currently in a disastrous downward spiral in which declining player numbers are causing AXS to lose value and the game is thus also developing little appeal for new or returning users. It's up to Sky Davis, the crypto company behind Axie Infinity, to figure out how the blockchain game can develop new incentives to stop the downward trend for AXS.
---