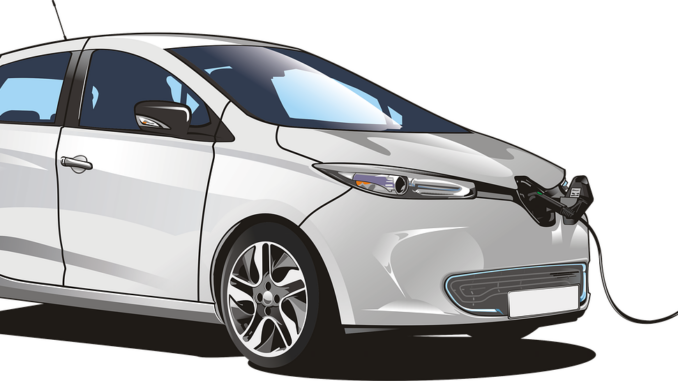 Battery Boom: Demand to Rise 335% by 2025, Varta & Co. Facing Golden Agelobal demand for rechargeable batteries is expected to be 335% higher in 2025 than it was in 2020. The main driver is e-mobility, but the consumer electronics industry is also thirsty for energy. Manufacturers such as Varta stand to benefit doubly from the trend, according to a new infographic from Block-Builders.net. 
Electromobility is advancing apace, with more and more companies committing themselves to ambitious goals. Renault is aiming for 65% of vehicles sold to be electric by 2025, while Daimler is also aiming for 50% by that year (fully electric and plug-in hybrid).
Demand for lithium-ion batteries for electric cars is soaring as corporations reposition themselves. As shown in the infographic, Chile has the largest lithium reserves, followed by Australia and Argentina.
Germany has been considered the leader in the automotive sector for many years – and even though Volkswagen, Daimler & Co. now seem to be catching up, a gap is emerging. According to the E-Mobility Index, which shows progress made towards electromobility, South Korea comes in first with a score of 3.4, followed by China and Germany with 2.9 and 2.2 points respectively. This was shown in data from a survey conducted by Roland Berger.
A look at Baden-Württemberg-based Varta AG shows that batteries are also growing in importance outside of the automotive industry. Revenues increased by almost 50% from 2017 to 2019, and by a whopping 140% from 2019 to 2020. The company is celebrating its best year of business in the company's 135-year history. Meanwhile, organic growth was just under 50%.
Varta stands to benefit from current trends in several ways: their batteries can found in various products, from wireless headphones to fitness watches and other products, but the real breakthrough could be yet to come: the company hopes to penetrate the growing market for electromobility.
Bild von Francis Ray auf Pixabay