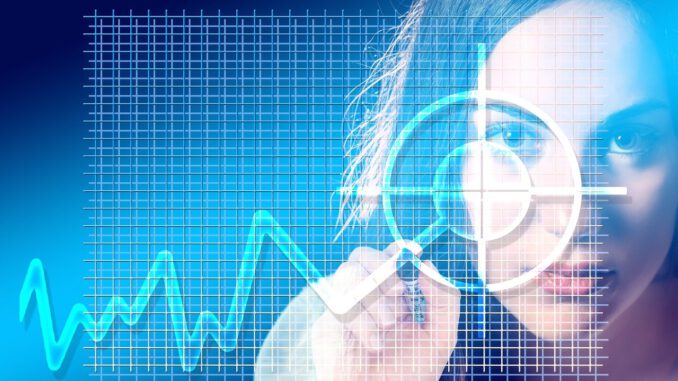 35% of women in Germany and Austria are resolved not to invest their money in capital markets. By contrast, women in Finland and Sweden are much more open-minded, with a mere 7% rejecting such investments. While there is a general trend among German women towards investing, men continue to be more concerned with finances, according to a new infographic from Block-Builders.de.
It is by no means the case that women disregard the subject of finances: far from it. They just do things very differently. For instance, 79% claim to save regularly, whereas only 18% invest regularly. On the other hand, 29% of men consistently invest their money.
Overall, approximately 3.8 million men and 1.6 million women in Germany owned shares in 2020. A similar picture emerges for funds/ETFs. Here the ratio is 5.9 million male investors to 3.5 million female investors, data from the Deutsches Aktieninstitut reveals.
Women and Finances
Differences also emerge when comparing male and female investors' stock portfolios. On the whole, men have a higher proportion of shares (60% to 53.5%), whereas women place more emphasis on funds (25% to 18%). Funds are considered less risky.
As the infographic shows, there remains a clear division of roles among couples when it comes to finances. In 60% of couples the men take responsibility for financial matters, whereas in just one in five couples the women call the shots. And this in spite of the fact that studies have repeatedly shown that women are by no means less successful at investing, quite the opposite.
Bild von Gerd Altmann auf Pixabay