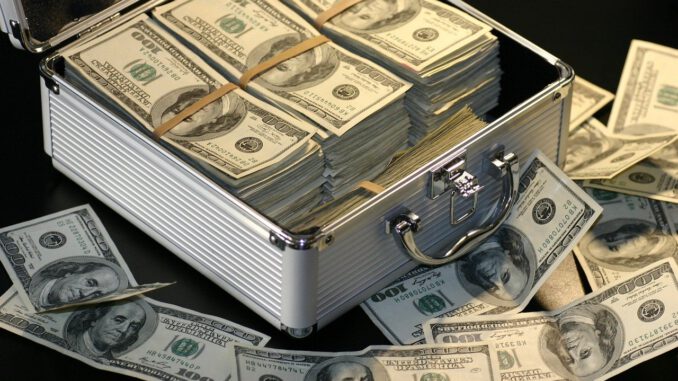 Only around 50% of Germans still aspire to be rich – just two years earlier the figure was as high as 70%. Wealth is relatively unimportant to Germans, as an international comparison shows. Block-Builders.de presents a new infographic to explore this fascinating topic in more detail. 
The percentage is even lower when asking the question of how important it is for individuals to be personally rich, rather than just how important wealth is. 26% of men in Germany consider this important, while only 18% of women do. The situation in Italy, for example, is very different. There, 40% of men say that wealth is important to them (women: 34%). Money is also more important to citizens of the USA, Sweden, Spain and France than it is to the German population.
Conversely, Germans are particularly likely to attribute negative character traits to wealthy individuals. 49% consider the rich to be greedy.
The infographic also shows that wealth has become less important to citizens, not least since the outbreak of the pandemic  – and that they see it as increasingly unattainable. Nearly one in two Germans thinks that the Corona crisis has diminished their chances of building up a fortune. In 2019, 14% still felt they had a "very high" or "fairly high chance" of building up capital of one million euros or more – this year, the figure has fallen to 8%.
Analyses of Google data also confirm this trend. Relative search volume for the search term pair "get rich" currently holds a score of 19 in a 5-year review, with a value of 100 representing the highest possible demand. Regardless of rallies in shares, real estate or even cryptocurrencies, the topic doesn't appear to be on the agenda for the bulk of citizens these days.