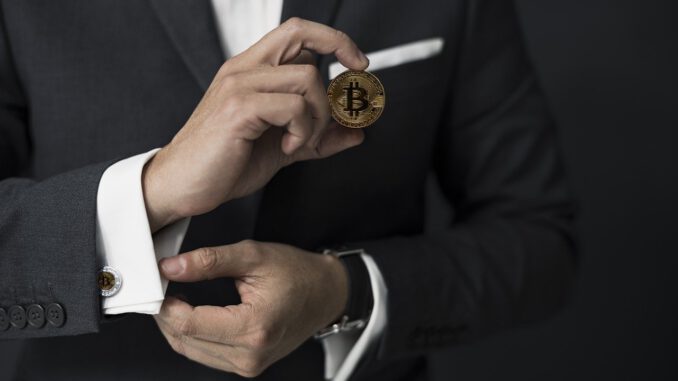 Holders of cryptocurrencies are on average better educated and have a relatively high income. This is especially true of Altcoin investors, as can be seen in a new infographic from Block-Builders.net. Moreover, the survey reveals that the majority of investors are still in the black, despite recent price slumps.
Investors in Ripple (XRP) and Ethereum (ETH) are ahead in terms of education and income. Bitcoin investors, on the other hand, also rank higher than average in these parameters, but lag somewhat behind the adherents of the Altcoins. These were the findings of a study published in July.
Meanwhile, the infographic suggests that crypto investors still have every reason to be optimistic. 69% of Bitcoin addresses have made a profit, meaning that the coins were bought at a time when the cryptocurrency was trading lower than it is now. In the case of Ethereum and Bitcoin Cash, as many as 83% of addresses are in the black.
Crypto Community
90% of crypto investors are male. Other characteristics include above-average income and a marked affinity for technology.
Yet cryptocurrencies are still not especially widespread in Germany. Last year, just 5% of Germans held digital currencies, although studies differ in this respect. Bitcoin, Ethereum & Co. are significantly more prevalent in Nigeria (32%), Vietnam (21%) and South Africa (18%).
Institutional investors continue to be greatly underrepresented. According to Jeff Currie, head of commodities at Goldman Sachs, roughly 1% of Bitcoins are held by institutions. As a result, it seems to be mainly private investors that stand to profit from a rally – though they would also be the ones to suffer from a crash.
Bild von Aaron Olson auf Pixabay