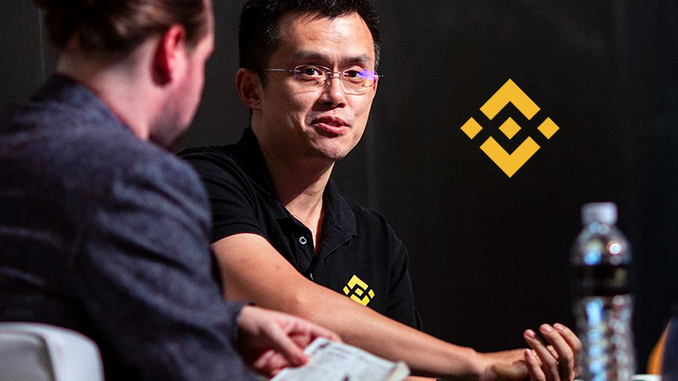 The world's largest crypto exchange Binance is launching a transparency initiative and has first had its Bitcoin holdings independently audited. According to the report, customer deposits in Bitcoin are actually countered by slightly more BTC reserves.
The insolvency of the crypto exchange FTX has provoked investors and market participants to want to know exactly about the reserves of trading platforms. This is because FTX apparently experienced a situation in November where customer funds were leveraged and then reserves were insufficient when investors wanted to withdraw their funds. Binance, as the world's largest crypto exchange, had called for more transparency in the industry after FTX's insolvency and wants to set a good example itself. In doing so, Binance initially hired Mazars auditors to verify its Bitcoin (BTC) holdings.
Now the international agency Mazars has submitted its report and confirmed that Binance has more Bitcoin in custody than it has liabilities to customers. According to the report, as of Nov. 22, Binance had 575,742 bitcoin stored by customers (current value around $10 billion) and 101 percent of these were backed by BTC reserves at Binance. The report also included wrapped Bitcoin used in other ecosystems such as Ethereum (ETH) or Binance Coin (BNB).
Binance customers can now also use the service to have the coverage of their Bitcoin checked individually and in real time using the system hash tree (Merkle Tree). Instructions for doing so can be found here. Binance also wants to have an external audit of reserves performed for other cryptocurrencies that have greater importance in the portfolio.
Voluntarily published data from Binance shows that Bitcoin currently accounts for just over 10 percent of total reserves by monetary value. Accordingly, Binance Coin (BNB) represents just under 28 percent and the stablecoin Binance USD (BUSD) a good 26 percent of the combined reserves of just under $60 billion. Tether (USDT) with 16.7 percent share of reserves and Ethereum (ETH) with 6 percent are also important here.
Conclusion: Binance strengthens customer trust with external auditors
It is clear that the audit opinion on Binance's Bitcoin reserves can only be a first step. The huge holdings of BNB and BUSD, for example, are viewed critically because they refer to altcoins for which Binance itself is responsible as (co-)publisher. Binance points out that it has no influence on which cryptocurrencies are held by customers on the platform. However, in line with the motto "trust is good, control is better", Binance also wants to strengthen transparency and trust here before the end of the year through external auditing of the reserves. So for now, it is not yet perfect how Binance wants to prove its financial stability and respectability, but the approach points in the right direction and could also serve as a model for other crypto exchanges.