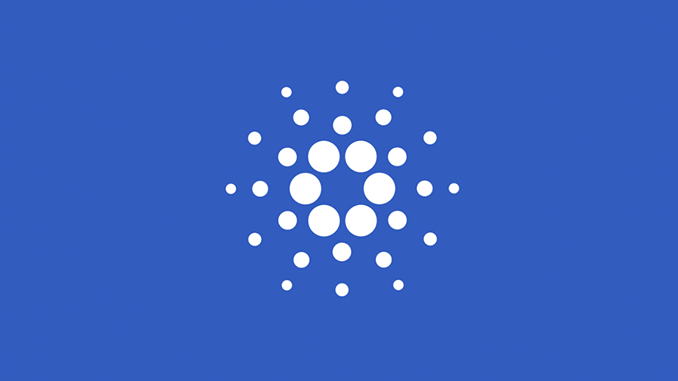 Cardano (ADA) is barely getting off the ground in its international rollout in India. Founder Charles Hoskinson sees the government there as hostile to crypto and the cause of lack of success.
India is a difficult place for the crypto industry; the government and central bank make no secret of generally rejecting Bitcoin and Co. However, the constitutional court has cashed in on a complete ban on cryptocurrencies, and now a fixed tax rate of 30 percent applies as a deterrent. On the other hand, the world's largest democracy with a population of around 1.4 billion is naturally a market that the crypto industry does not want to simply leave to the left. Now Charles Hoskinson, founder of Cardano (ADA), has spoken out about what's holding up its expansion into India.
Hoskinson responded via Twitter to the suggestion that Cardano seek collaborations with universities and other scientific institutions in India. "I'd love to occupy the market," Hoskinson says, "but it seems like that would take someone who is very familiar with it." He recalls that there are strong anti-crypto sentiments in India, and the government has tried several times to ban or criminalize Bitcoin and altcoins. However, commenting on Hoskinson's floor speech, Indians themselves also note that projects such as Polygon (MATIC) and Ethereum (ETH) are slowly gaining a foothold in India, just through educational sessions, conferences and similar events.
Cardano says it has been building awareness particularly in Africa with pilot projects in Ethiopia, for example. Cooperations with universities are maintained by the crypto company behind ADA Input Output from Greece to Japan, from the USA to Great Britain. This also serves as a testament to the rigorous scientific standards ADA sets for itself. Cardano partner EMURGO launched an academy in India in 2019, but its funding and capacity do not appear to be nearly sufficient for the giant country.
Bottom line: Hoskinson is annoying with his recurring "it's other people's fault."
For now at least, Hoskinson's stance on India is unhelpful; his direct attacks on the government are unlikely to increase opportunities for ADA there. Anyone who follows Hoskinson's public relations work will recognize a recurring pattern: he regularly counters criticism of Cardano with statements that focus on the mistakes of others. This can sometimes be entertaining, but it also arouses hostility. With the current example of India, it is surprising that Hoskinson (and Input Output) do not even want to try to establish points of contact for Cardano and ADA.