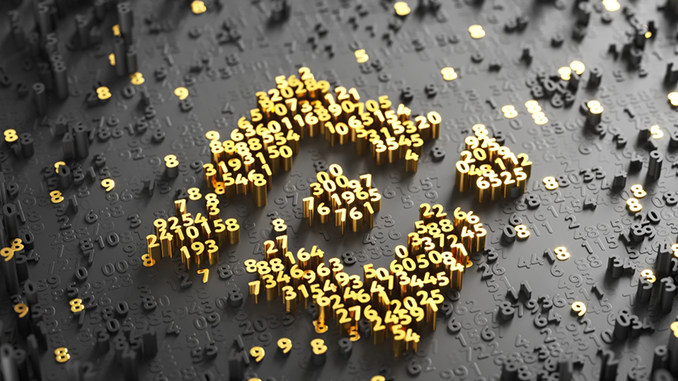 Binance as world-wide prominent crypto stock exchange enters actively into the trend topic DeFi and starts for it a new platform named Launchpool. The first project offered there is Bella Protocol (BEL). Investors can invest starting from tomorrow Wednesday.
In the crypto news there is currently no way around the DeFi topic and Binance is preparing to introduce customers to DeFi with a concrete offer. The point of contact for DeFi projects supported by Binance will be a new platform called Launchpool, according to a press release. At the same time it was announced that Bella Protocol (BEL) will be the first such project to be offered via Launchpool starting tomorrow, Wednesday.
Background on Bella Protocol (BEL) at Binance
Bella Protocol wants to use existing DeFi protocols to profitably grow deposits. In this so-called yield farming, investors' assets are temporarily lent on at the best possible conditions. In addition to the interest on these loans, Bella Protocol offers its own BEL token as a reward and aims to attract liquidity. The decisive difference between Bella Protocol and SUSHI: Instead of having to go through the hassle of switching deposits and making purchases yourself, Bella Protocol wants to score points with its "One Click" service and relieve participants of all the work. This includes paying transaction fees and regularly fine-tuning the investment strategy.
At Binance, the service will look like this in practice:
On Wednesday night, three pools for Bella Protocol are activated at Binance.
You can deposit Binance Coin (BNB), Binance USD (BUSD) and/or ARPA.
Bella Protocol distributes interest earned on these deposits and BEL. The number of BEL is determined by staking and depends on the individual participant's share in the formed liquidity pool.
BEL was recently launched through a private sale at a price of USD 0.75 per token. In the process, 6 percent of all BELs were placed on the market. In the initial phase of Bella Protocol, 5 percent of all BELs are now distributed over 30 days.
Binance will begin listing BELs on September 16th in currency pairs of Bitcoin (BTC), BNB, BUSD and Tether (USDT).
Conclusion: Bella Protocol and BEL interesting opportunity for investors
Binance CEO Changpeng Zhao speaks of a "secure" method to access the new BEL token and benefit from DeFi. For Bella Protocol, CEO Felix Xu says the project solves the barriers to entry at DeFi. The radically simplified concept is intended to increase the number of people participating in DeFi by a factor of 10. One thing is clear: Bella Protocol is not reinventing the wheel at DeFi, but by cooperating with Binance, it is making it really easy for investors to have their assets work for them automatically. Thanks to Binance's broad reach, the chances are good that the launch of Bella Protocol and BEL will be successful.
Will the launch pool for new DeFi tokens at Binance develop as brightly as the launch pad with IEOs, which is not to be confused with IEOs in 2019? The near future shows this and will be reflected in the price curve of BEL – it would not be a surprise.
---
Open a Binance Account here and save 10% on fees for a lifetime.