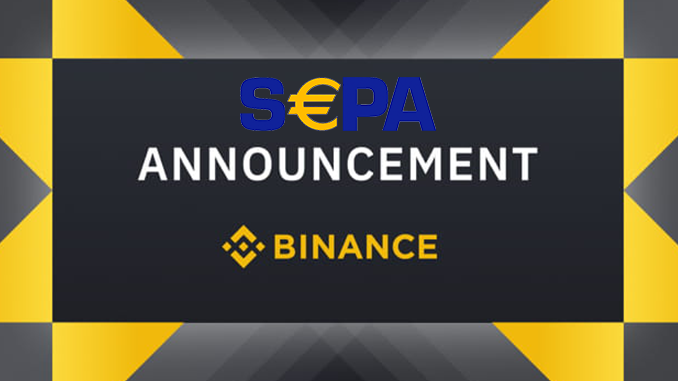 Not only important for German customers: At the crypto exchange Binance, deposits and withdrawals are again possible via SEPA bank transfer. This cheap and convenient option had been suspended since summer.
As an investor, you have probably been quite annoyed by the fact that the leading crypto exchange Binance had a decisive restriction since the summer of 2021: Binance had suspended deposits and withdrawals via EPA bank transfer, the reason for which was suspected to be disagreements with regulatory authorities. But now Binance can resume the important service SEPA bank transfers for all of Europe and celebrates this throughout the month of March with complete freedom from fees for this way, it says in a message to customers.
Binance had already re-enabled initial customer accounts for SEPA at the end of January, but the rollout to all individuals was apparently dragging on. We were now able to access deposits and withdrawals in euros at Binance from the German location again. According to the announcement, Switzerland and the Netherlands are still blocked – but from all other European countries including the UK, bank transfers should work again when coupled with Binance.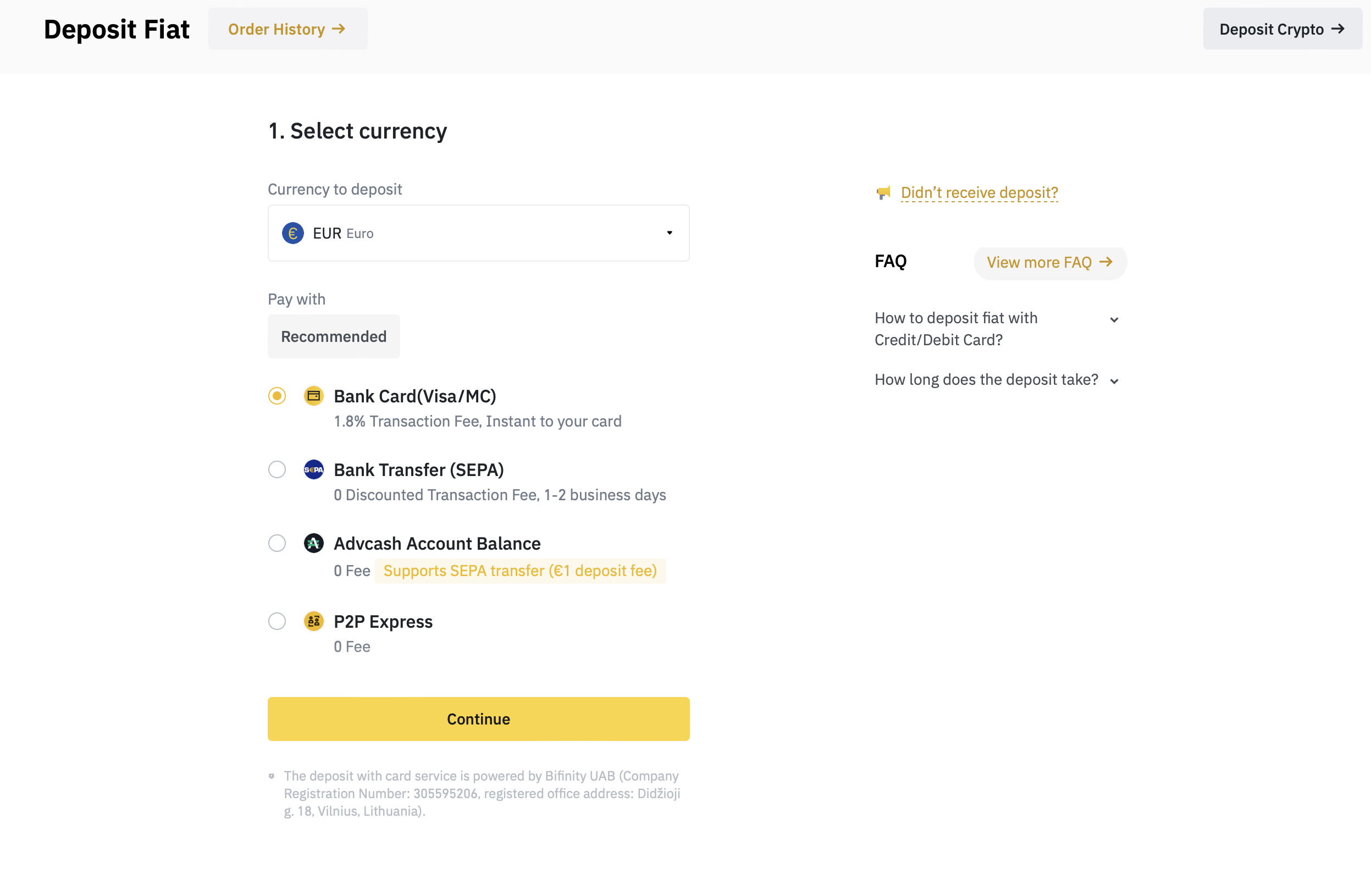 As a partner, Binance names the financial service provider Paysafe, a reputable FinTech company in our opinion. Until the end of March, Binance and Paysafe do not charge any fees for deposits and withdrawals via bank transfers, after that 2 euros per transfer should be called. Thus, this channel for transactions in fiat to the usual bank account is usually the cheapest, because deposits and withdrawals by credit card hit with at least 1 percent fees.
You can find the options on your Binance customer account under "Wallet" and then the sub-item "Fiat and Spot". Binance points out that a lack of SEPA and/or credit card is usually related to the fact that the identity verification (KYC) has not yet been fully completed. Second important note: deposits and withdrawals via bank transfer at Binance must have the minimum amount of at least 3 euros and 3 British pounds, respectively.
Conclusion: Fiat ramp at Binance through SEPA bank transfers customer-friendly again
1 percent or more fees when depositing and withdrawing fiat at crypto exchanges like Binance via credit card can severely disrupt customer satisfaction, as these amounts quickly add up. With the low-cost channel SEPA bank transfers, Binance in cooperation with Paysafe finally rounds out its offer again – and the fee-free month of March for this payment channel is perhaps an additional argument for all those who have not yet created a customer account with Binance at all.
---
Open a Binance Account here and save 10% on fees for a lifetime.