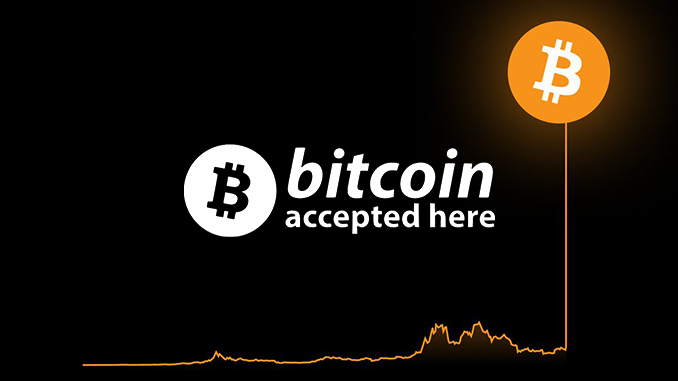 If Arthur Hayes, the former CEO of BitMEX, has his way, the near future of Bitcoin (BTC) is predictable: in 2023, Bitcoin's price curve will remain volatile; in 2024, a rally will start, Hayes believes.
The crypto year 2023 has been mixed for Bitcoin (BTC) so far: although the price curve has risen from just over US$16,000 per Bitcoin since January 1 to currently around US$27,000, BTC is currently a long way from the values of over US$60,000 in the boom year 2021. The former CEO of crypto exchange BitMEX, Arthur Hayes, is nevertheless relatively relaxed about the situation. As a guest star on the podcast "What Bitcoin Did", Hayes provided insights into his price forecasts. According to this, Bitcoin should continue to trade around previous 2023 levels in the coming months, albeit with frequent swings in the price curve.
Hayes expects a trend reversal at the earliest at the end of 2023 and in 2024 with high probability. The thirty-something cites the upcoming Bitcoin halving, which is expected to take place in April 2024, as a key date. In the past, Bitcoin halvings, which happen about 4 years apart, always marked the beginning of a rally with a few months delay, setting new all-time highs for BTC. That's why Hayes sees the $70,000 price mark as the level Bitcoin needs to reach first before new prospects emerge. In 2024, this barrier will be broken, Hayes believes, and in 2025/6, Bitcoin will then climb to never-before-seen price levels.
Hayes includes U.S. monetary policy and macroeconomic developments in his forecasts. There are currently signs of a settlement in the debt dispute in Washington, and it is foreseeable that the U.S. will continue to be loose with public finances. But Hayes also sees this as posing significant risks for a banking and financial crisis that could kick off in late 2023. For Bitcoin, Hayes assumes that dwindling trust in banks is a plus. According to Hayes, citizens will make private provisions for the future, taking Bitcoin into account as a suitable financial instrument.
Bottom line: season for bitcoin predictions
Those who have been investing in Bitcoin and Co. for a while have witnessed how difficult price forecasts are. Hayes is in this respect only one voice among many, the analysts of JPMorgan, for example, have recently proclaimed 45,000 U.S. dollars per Bitcoin as a target and justify this with parallels to the gold price. Overall, cautiously optimistic forecasts for the price curve of BTC seem to be in the majority for the moment, and hopes for a price jump are based on Bitcoin halving in 2024.
---