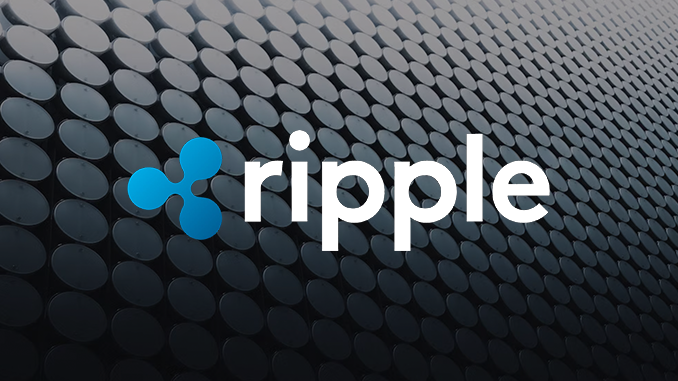 The legal battle of the US Securities and Exchange Commission (SEC) against Ripple and XRP will be decided in the second half of June at the earliest. Before that, documents related to infamous "Hinman speech" are to become public on June 13.
Since December 2020, the major trial of the U.S. Securities and Exchange Commission (SEC) against Ripple (XRP) has already been underway and for months a verdict is finally expected. But now the two parties to the lawsuit have jointly prevailed that a stay is granted until June 13 for the court-ordered publication of juicy SEC documents, as crypto lawyer James Filan announced via Twitter. This also makes it clear that the proceedings can only come to firing afterwards, i.e. in the second half of June at the earliest.
The disputed documents revolve around the "Hinman Speech," in which an SEC Chairman absolved Ethereum (ETH) of regulation in 2018. Ripple is insisting on using this speech as evidence and also making the origin story public. The SEC had sought to block publication, arguing that Hinman had spoken privately. But crypto lawyer John Deaton recalled on Twitter that there were 63 documented internal SEC emails about the appearance before the speech, and the speech itself was revised 52 times. To then speak of a private opinion is not very credible, Deaton said.
Ripple also wants to use the Hinman speech to get XRP exempted from SEC regulation, like Bitcoin (BTC) and Ethereum (ETH). The SEC, on the other hand, wants to prove that XRP is one of the securities subject to regulation and was sold illegally by Ripple. Crypto lawyer Jesse Hynes can imagine the court in New York not making a black-and-white decision, but distinguishing between early XRP sales and later situations. Meanwhile, it's clear far beyond the U.S. crypto scene: the legal status of XRP after the court's ruling will set a precedent and will likely impact how the SEC handles cryptocurrencies.
Bottom line: seemingly endless war of nerves in SEC v. Ripple (XRP).
Most trial observers believe that the admission of Hinman's speech and accompanying documents as evidence plays into Ripple's hands. Many notable crypto industry officials are calling for the SEC to establish clear rules for Bitcoin and Co. anyway, and to regulate with a sense of proportion. But no one can anticipate a court ruling, and it remains to be seen whether crypto-friendly optimists will be proven right in SEC v. XRP or whether the authority will prevail in the end.
---