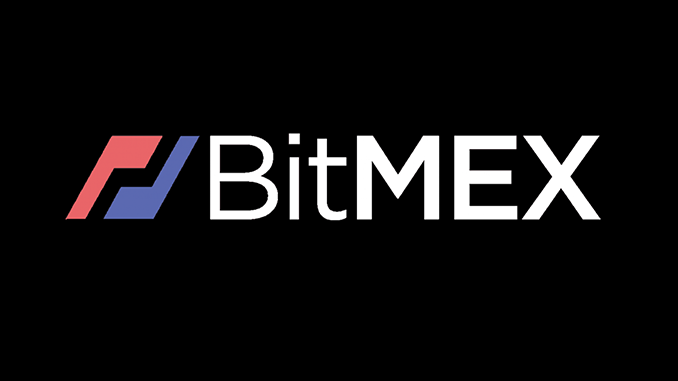 The BitMEX crypto exchange will begin requiring all users to undergo an identity check at the end of August. BitMEX customers will then have until February 12, 2021 to complete the KYC process. Until now, BitMEX was one of the few large crypto platforms that also allowed anonymous trading.
The question of anonymity in the handling and trading of Bitcoin and Co. is a double-edged sword: advocates of the option of also being able to act anonymously cite the actual concept of crypto-currencies of wanting to be completely independent of state control. But regulators and law enforcement agencies are a thorn in the side of financial transactions because they want to be able to take action against money laundering and tax fraud. Now also the crypto stock exchange BitMEX has bowed to the pressure and announces identity checks for new and existing customers by blog post. BitMEX will go live with Know-Your-Customer (KYC) on August 28, 2020, and from February 12, 2021 it will be impossible to trade at BitMEX without having completed the KYC process.
KYC at BitMEX – how it will work
BitMEX calls its program "User Verification" and promises that in practice it will be similar to the usual procedures of other crypto exchanges. This will require four steps to be completed online by customers:
1. photo or scan of an official ID card (identity card) or passport
2. proof of the registration address, e.g. bank statement or current invoices
3. a daily selfie to prevent identity theft
4. answering some questions about the origin of funds and experience with stock exchange transactions
According to BitMEX, the process will take about five minutes. In order to motivate customers to accept KYC quickly, a competition is to be announced as a merchant competition in which only those who have already successfully completed the identity check can participate.
BitMEX cites the ten-year history of crypto currencies as the reason for the new rules. On the one hand, it fulfils regulatory requirements and on the other hand, it strengthens trust in the crypto ecosystem. KYC also makes it easier for BitMEX to solve individual situations in the event of disputed actions, hacks, or even deaths.
Conclusion: BitMEX – Goodbye to anonymity
BitMEX has made a name for itself as a platform for trading in derivatives based on crypto currencies and has earned its place in the industry. On Twitter many customers express their frustration that they can no longer remain absolutely anonymous on BitMEX. It remains to be seen whether BitMEX really loses customers on a large scale through KYC in the end. Proponents of KYC from the crypto industry itself see identity checks as an important measure to avoid the reputation of illegal transactions and make it easier for institutional investors to invest in crypto.
---