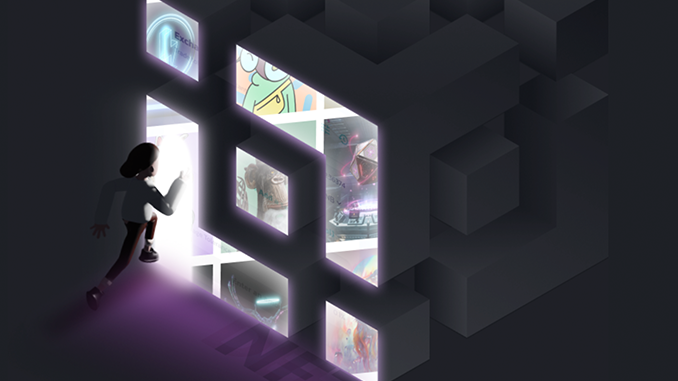 The Binance Smart Chain (BSC), also known as BNB Chain, has been compromised by hackers. The damage is estimated to be around 100 million US dollars. A reboot of the blockchain is expected to take place today.
A large ecosystem has grown up around the Binance Smart Chain (BSC) in recent years, with the DeFi and blockchain gaming divisions generating hundreds of millions of US dollars in volume every day. But on Friday night, BSC has been taken offline as a security vulnerability has been discovered. Reported via Twitter, and another tweet, the team behind BSC initially estimated the damage to be between $70 million and $80 million. Binance CEO Changpeng Zhao announced a little later that 100 million US dollars had to be written off due to the hack.
On Friday morning, the BSC prepared a reboot. Node operators were asked to install an update for their software, so that after the restart of the BSC the security hole is plugged. As far as is known so far, the attackers were not targeting investor funds. Instead, they exploited a programming flaw in one of BSC's bridges to other ecosystems and were able to duplicate Binance Coin (BNB). Experts note that the damage could have been much greater if the hack had not been noticed so early and BSC had been "shut down" because of it.
What stands out in the situation and is often otherwise forgotten: BSC's quick response and coordinated restart are only possible because the number of crucial network points is artificially limited. Binance CEO CZ thanked about 20 operators of super nodes of the BSC for their quick support. Critics see this as further evidence that the BSC is poorly decentralized. Solana (SOL) has also had to endure such criticism during its repeated network outages.
Conclusion: Binance Smart Chain with image damage due to hack
The emergency stop of BSC also made transactions of Binance Coin and other cryptocurrencies belonging to the ecosystem impossible for hours. Binance expects to resume regular operations after the restart. Binance's price curve briefly plummeted by a few percent after the hack became known, but corrected itself once it became clear that no investor funds were directly at risk. However, the damage to the image of the BSC and Binance Coin ecosystem cannot be ignored and it is to be hoped that the incident will be dealt with transparently.
---