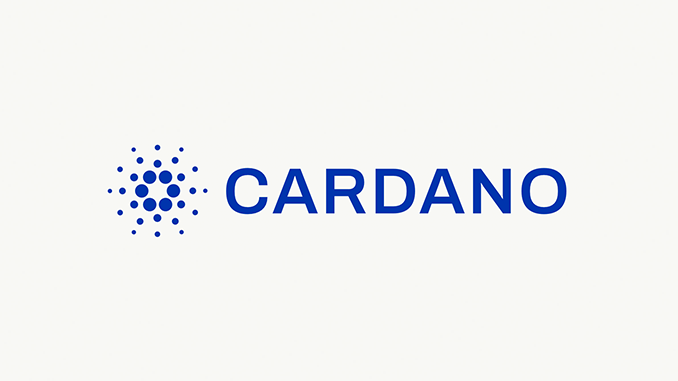 Cardano (ADA) has moved past Ripple (XRP) into 6th place in the top 10 most capitalized cryptocurrencies. This demonstrates that ADA is outperforming many other altcoins before the upgrade Vasil.
Over the weekend, Cardano's (ADA) price curve surpassed the psychologically important $0.55 mark for the first time in just over eight weeks and is currently trading at $0.56. This is accompanied by the fact that ADA is now again ahead of Ripple (XRP) in 6th place in the prestigious Top 10 of the most important cryptocurrencies. It had already become apparent in recent weeks that Cardano Whales were re-buying ADA. The reason given for renewed optimism at Cardano is the upcoming upgrade Vasil.
This is because with Vasil, Cardano wants to resolve bottlenecks in network capacity and also prepare for a second, Hydra-named upgrade for later in 2022. This should then finally bring smart contracts for ADA to a level that is suitable for complex applications, for example in the DeFi division. The launch date for Vasil had to be postponed twice already in the summer, but now the preparations seem to be entering the final phase. Input Output, as the crypto company behind Cardano, stated on Twitter that the Node software is now in version 1.35.3 and this version is expected to be the final one before Vasil.
Vasil for ADA will now be unlocked if three conditions are met, Input Output said. According to the statement, 75 percent of the blocks written on ADA's blockchain must already be generated by the new node software. Further, about 25 crypto exchanges should signal preparation for Vasil, representing about 80 percent of liquid ADA. Lastly, major DApps are said to demonstrate that they are using version 1.35.3 of the Node software and thus the upgrade will not disrupt their projects. So Cardano CEO Charles Hoskinson's prediction that Vasil is coming in "a few weeks" seems realistic.
Conclusion: ADA counts on progress through upgrade Vasil
Vasil is the focus of Cardano discussions because ADA lacks use cases despite its massive market capitalization of nearly $19 billion. The forecast is that if Cardano is able to process significantly more transactions per second (TPS) through the network in the future, and if improvements are made to smart contracts, the ecosystem will be more attractive for applications of all kinds. However, we will only find out whether it comes true when Vasil (and later Hydra) actually goes live at ADA.
---