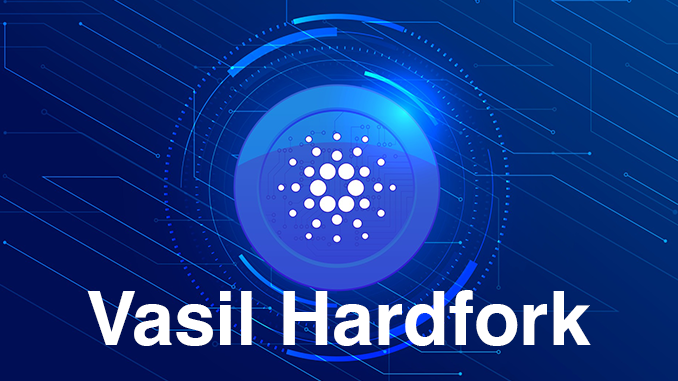 Cardano (ADA) is actually waiting for the Vasil upgrade. But now a well-known developer warns that a critical bug has been discovered in Cardano's testnet, compromising it. Is there a solution?
At Cardano (ADA), a message about the state of the testnet caused a stir over the weekend. Because developer Adam Dean rang the alarm bell on Twitter: The Cardano test net is to be classified as "catastrophically broken" due to a critical error. In detail, according to Dean, the Node software in version 1.35.2 is so buggy that results from the previous testnet are no longer usable. Now the Node software in version 1.35.3 would be tried in two new testnets, but these lacked a resilient history. Therefore, Dean said he had a more than bad feeling about the Vasil upgrade being promptly deployed to Cardano's mainnet.
Dean's outcry was heard from Cardano founder Charles Hoskinson to Input Output, the crypto company behind ADA. There were comments on content and apparently a quick wrenching of technological details. For Dean has since made it known again via Twitter that he is confident in the bug fix. "Better than ever" is the situation at Cardano, he said. Hoskinson, in turn, admitted in a thread errors in communication, but is convinced that Vasil can launch successfully and safely with the Node software version 1.35.3.
As a reminder, according to the latest information, Vasil should come to Cardano when 75 percent of the blocks are written with Node software 1.35.3. In addition, major crypto exchanges and major DApps are said to be signaling the green light for the Vasil upgrade at ADA before it goes live. This plan is likely to remain in place and Vasil is therefore within reach. Multiple postponements of the target date for Vasil had led to some disappointment at Cardano in the summer.
Conclusion: Doubts about the development work at Cardano are damaging the image
With some distance in time, it seems that Dean was too drastic in his choice of words in his objections. On the other hand, Hoskinson and Input Output had failed to clearly name the critical problems with the Node software version 1.35.2. Especially Cardano, with its claim to be the cryptocurrency that meets the highest scientific standards, should not allow itself such communication errors. For ADA investors, it is likely that Vasil will go live in the coming weeks.
---