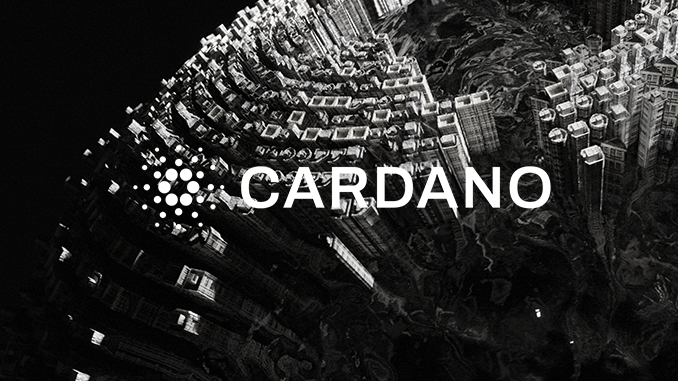 Already 7 percent of US adults own Cardano (ADA), and the trend is rising. And other news about Cardano also encourage that ADA is finding its way out of its low despite pressure from the US Securities and Exchange Commission (SEC).
Those who only ever look at the price curve for Cardano (ADA) may not be doing the altcoin justice. Because even though ADA is currently trading at just around $0.28, 90 percent away from its all-time high, there is encouraging news about Cardano. The "Morning Consulting" institute, for example, noted in its latest report on trends in the crypto industry for ADA: 7 percent of all U.S. adults call Cardano their own, compared to just 3 percent a year ago. "Morning Consult" surveyed 4,400 representatively selected U.S. citizens for its survey, so the survey can be considered serious.
According to the survey, Cardano is well on the way to achieving high awareness and market penetration among the US population. However, headwinds have been blowing for some weeks now from the US Securities and Exchange Commission (SEC), which classifies Cardano as a "security" and thus provoked delistings of ADA from Bakkt and Robinhood, for example. Cardano itself sees the SEC's stance as wrong and intends to fight it tooth and nail.
Meanwhile, in the Cardano community, preparations have begun for the move toward self-governance. If a Decentralized Autonomous Organization (DAO) takes the helm at Cardano and thus replaces the crypto company Input Output, this is likely to become an asset in a conflict with the SEC.
This one will also be kept in mind by U.S. residents, who appear to be using ADA primarily for staking, where a good 3 percent annual interest beckons. In other typical crypto application areas such as Decentralized Finance (DeFi), however, Cardano is running behind the competition. There, Cardano lands in 18th place when ecosystems are ranked by capital deployed, according to data from DeFiLlama. In the crypto rankings by market capitalization, ADA currently ranks 7th and is in danger of being overtaken by the meme coin Dogecoin (DOGE).
Conclusion: ADA's share price is in trouble – will Cardano recover?
Most recently, Cardano founder Charles Hoskinson described a cooperation with World Mobile in the US market as "forward-looking".
as "forward-looking". And the data on ADA's market penetration in the U.S. is also better than one would have expected from a European perspective. In turn, the great skepticism of cryptocurrency investors about ADA is reflected in Cardano's price curve, which in U.S. dollar terms can eat up any staking bonuses. For ADA, the crucial question remains where Cardano wants to occupy real application fields at all.
---