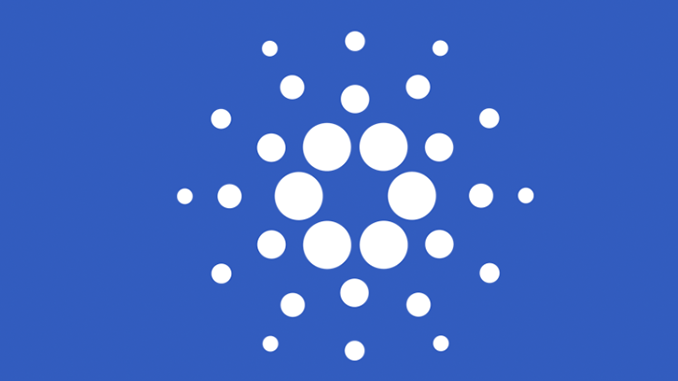 Cardano (ADA) has gained 15 percent in price over the past few days, making it the winner of the week among the 20 most capitalized cryptocurrencies. The overall market is consolidating.
After the Terra (LUNA) crash with shock effects for the crypto markets, normalization now seems to be slowly returning. The charts show more frequent green figures for price gains again and Cardano (ADA) stands out particularly positively. A 15 percent gain over the last seven days brought Cardano to a level of around $0.60. This means that ADA is still miles away from the all-time high from September 2021 of 3.10 US dollars – but Cardano has for the moment overcome the troughs from May of under 0.40 US dollars.
In parallel, Bitcoin (BTC) is also stabilizing at well above US$31,000, up about 5 percent. Ethereum (ETH) is having a harder time, where the price curve is still bouncing off the magic limit of 2,000 U.S. dollars so far, indicating a weekly minus of a good 3 percent. Ethereum is expecting a final test run for "The Merge" on June 8 in preparation for Ethereum 2.0 and the environment is reacting accordingly nervously.
Upcoming update Vasil spurs ADA.
At Cardano, the new optimism is attributed to the Vasil upgrade scheduled for June 29, which is expected to increase network capacity. Data shows that Cardano's blockchain is increasingly running at more than 70 percent capacity. Here, Upgrade Vasil at ADA is supposed to provide more reserves, which is important with regard to DeFi at Cardano, for example. There, the data from DeFiLlama show a slight upward trend for Cardano. However, the ADA ecosystem remains a lightweight in terms of DeFi with just $140 million TVL. A boost could come from Project Lagon, which is developing a currency bridge between Cardano and Ethereum and is entering the beta phase via Twitter.
Conclusion: hopes for stress-free crypto summer rise
The billion-dollar collapse of the Terra ecosystem with the stablecoin UST had triggered catastrophic sentiment in mid-May. Bitcoin and co. fell to annual lows across the board as a result, and worries of a long drought spread. But Cardano is currently demonstrating the breakaway from negative trends most clearly, and Bitcoin is also signaling recovery. Thus, there are increasing signs that the terra shock has been digested and that we can look forward again.
---