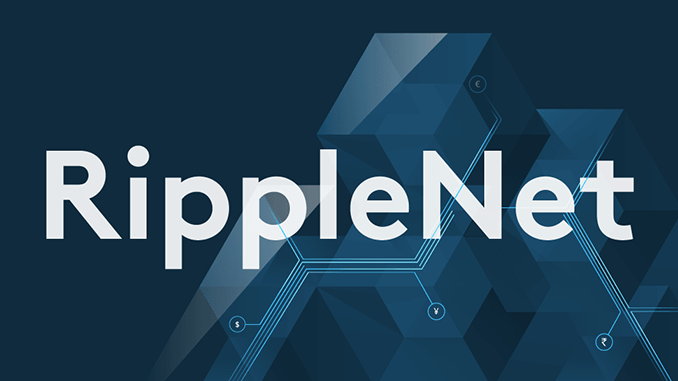 At Ripple (XRP), the management level is again demonstrating increased optimism. The RippleNet network could increasingly replace SWIFT as early as five years from now, says project manager Asheesh Birla.
Ripple (XRP) is moving step by step into attack mode. Also because advantages are increasingly emerging in the mammoth trial against the U.S. Securities and Exchange Commission (SEC), plans for the future are being outlined. Asheesh Birla, who is responsible for RippleNet, gave the direction in an interview. SWIFT, as the standard system for international remittances, is showing significant weaknesses in the digital age, Birla said. RippleNet's ambitions, meanwhile, are bigger than "just" replacing SWIFT, he said. Birla compares SWIFT to the use of fax machines, where only one message can be transmitted. With RippleNet, on the other hand, he says, funds are actually transferred in addition to the message of a wire transfer, and there is also built-in mechanism to complete transactions in real time without conflict.
RippleNet is intended for customers such as banks and financial service providers, who can use it to process international transactions quickly and with low fees, using XRP as a bridge currency if desired. Ripple has been aiming to establish an innovative alternative to SWIFT with this for years. Birla now believes that SWIFT will lose significant market share in the next five years because the analog system will outlive itself. RippleNet is the natural solution in this situation, Birla said.
The key department head also commented on Ripple's court case with the SEC over XRP. Ripple is proving its resilience here, he said, and has been able to post record results globally despite a de facto ban in the US. Birla expressed respect about good work of the judge in New York and her conduct of the case. He said we can now expect a ruling early in 2023 and that alone is good news. Ripple CEO Brad Garlinghouse had recently even revived stock exchange plans for the time after the end of the trial.
Conclusion: Ripple and XRP await momentum
Interviews from Ripple executives like Asheesh Birla usually show some relief when the topic moves away from the SEC trial and talks about general business performance. Here, Ripple has presented good quarterly figures and sees RippleNet in particular growing. However, it may be doubted whether this will actually result in broad competition to SWIFT in the medium term. SWIFT, as an international organization owned by the banks themselves, has more than a reputation to defend. But RippleNet should not be underestimated; the technology has proven itself and offers advantages such as real-time and low costs. Being able to demonstrate this again in the US should become one of the main goals for Ripple and XRP in 2023.
---