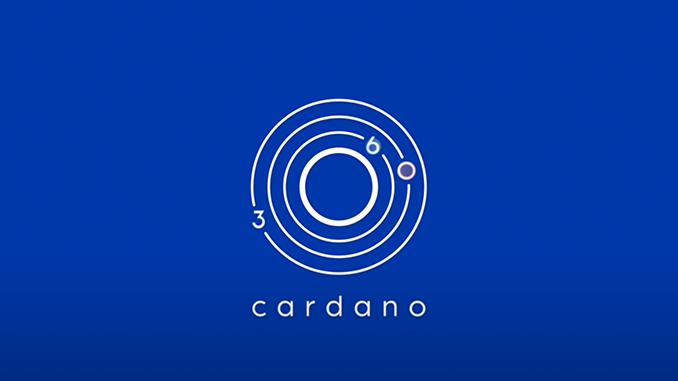 Cardano (ADA) is in a tricky situation: Despite a growing number of wallets, the price curve is sliding lower and lower. So investors are hoping for the Vasil upgrade now announced for June 29.
From a price perspective, the varnish on Cardano (ADA) is currently peeling off at an alarming rate: over the past 30 days, ADA has slid from $0.90 to $0.54. The US$1 mark, formerly described as a support line, has thus no longer applied to Cardano for more than a month, and ADA has even fallen behind Ripple (XRP) in the top 10 most capitalized cryptocurrencies. At the same time, there is data that speaks for Cardano: The number of newly created wallets continues to increase by nearly 2,000 daily, which speaks to a steadily growing number of investors and users on ADA.
In addition to this progress in the widespread adoption of ADA, those responsible also repeatedly emphasize the hundreds of new projects that are in development. Hopes are now being pinned on the upcoming Vasil upgrade for the price curve as well. Its launch was recently announced for June 29. Cardano founder Charles Hoskinson promises "massive performance improvements" with Upgrade Vasil. By this he means network capacity, which had already proven to be a weak point with ADA and has already been slightly expanded with several small updates, most recently at the end of April.
Missing use cases burden Cardano
In addition to Vasil, a second major upgrade for ADA is planned for 2022 in the form of Hydra. However, this is not expected until the fall at the earliest. In combination, the two upgrades should finally pave the way for Cardano towards DeFi. After all, as the DeFiLlama figures show: ADA's capital invested in the DeFi ecosystem has dwindled to just under $140 million, which is little more than a consolation given Cardano's market cap of just over $18 billion. Cardano also has no eye-catching projects to show in sectors such as blockchain gaming or NFTs so far.
Bottom line: will ADA get its act together with Upgrade Vasil?
Charles Hoskinson and other Cardano executives keep repeating that their blockchain solution is technologically superior to those of the competition and that these qualities will be made practicable with the upcoming upgrades. However, at the latest after the exaggeratedly touted upgrade Alonzo in September 2021, experts trust Hoskinson's optimistic forecasts only to a limited extent at best. Relying solely on the Vasil upgrade as an impetus for ADA could thus prove to be gullible.
---