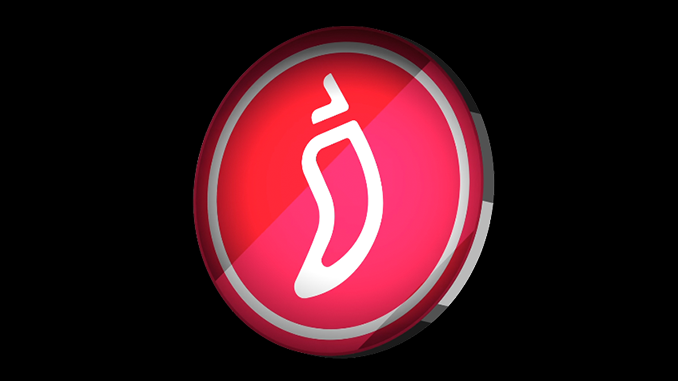 Chiliz (CHZ) has become the leading platform for fan tokens, especially in the sports sector. On its fifth anniversary, it launched its own blockchain, which opens up new possibilities for fan tokens.
Chiliz (CHZ) launched its own blockchain yesterday (Wednesday) and is celebrating this via Twitter as a contribution to its fifth birthday, which will become the cornerstone for the further development of the ecosystem. Known for making fan tokens a reality, Chiliz. World-famous clubs such as Manchester City and FC Barcelona rely on Chiliz as the technological foundation for their Fan Tokens. An official blog post on Chiliz 2.0 highlights the benefits of moving from CHZ to its own blockchain:
When trading Fan Tokens based on Chiliz, the new blockchain is said to allow for lower fees and more speed. Technologically, it is an offshoot of the BNB Chain and trusts eleven select nodes that can validate transaction.
Chiliz 2.0 is said to make it easier to integrate Web3 applications. CEO Alexandre Dreyfus proclaims via Twitter the motto "Fan Token everywhere" and cites features such as DApps, digital tickets or proof of attendance at events as examples.
The new, proprietary blockchain is intended to make it easier for external developers to set up their projects at Chiliz, and corresponding interfaces will be made available. Here, Chiliz points to its broad user base (1.7 million wallets) and already existing 170 partnerships with professional sports, which prove the attractiveness of the ecosystem.
CEO Dreyfus also announces in this context a series of hackathons in stadiums and arenas around the world to publicize the switch and attract the interest of the mass media. It also promises to unveil eight to ten new collaborations from Chiliz in the coming months that will take place at the enterprise level.
Conclusion: Chiliz emancipates itself and continues to spin the fan token theme
Chiliz sees itself as a leader in the fan token space and is underpinning this position by moving to its own blockchain. For it is hoped at Chiliz that resourceful developers will use the increased technological possibilities with innovative features. In perspective, blockchain gaming and decentralized finance (DeFi) are already being considered. But first, Chiliz must prove that its far-reaching plans have substance and will be accepted by the markets and sports fans alike.