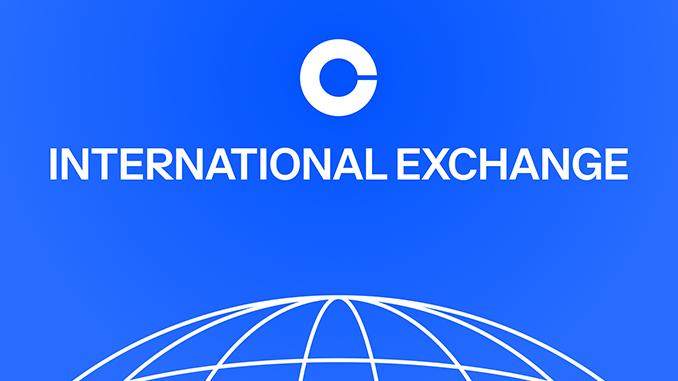 Coinbase, a popular cryptocurrency exchange, has announced the launch of a new international platform, Coinbase International Exchange, to allow institutional users to trade perpetual futures outside of the United States.
The platform will offer traders 5x leverage and start by offering bitcoin and ether derivatives, with additional listings to come in the future. Coinbase International Exchange will operate under Bermuda's regulatory framework and is intended to provide users with a robust trading experience with the help of external market makers to provide liquidity.
Perpetual futures have become an increasingly popular trading product, accounting for nearly 75% of global crypto trading volume in 2022, creating highly-liquid markets and offering traders additional versatility in their trading strategies. The move by Coinbase into the crypto perps market comes amidst shaky regulatory conditions stateside, with the company facing legal issues with the Securities and Exchange Commission following a Wells Notice issued against the firm in March. The push by Coinbase and its competitor, Gemini, to offer derivatives trading highlights an opportunity to capitalize on the gap left by the now-defunct FTX exchange, which previously held a large market share.
The new platform will enable institutional users based in eligible jurisdictions outside of the US to trade perpetual futures. Coinbase International Exchange's liquidation framework meets rigorous compliance standards, according to the marketing materials released by the firm. The exchange's launch follows the company's plans to set up shop overseas and compete with behemoths such as OKX and Binance, who have established a strong presence in the derivatives trading space. The move marks Coinbase's continued efforts to expand its product offering and cater to the growing demand for crypto trading products globally.
---