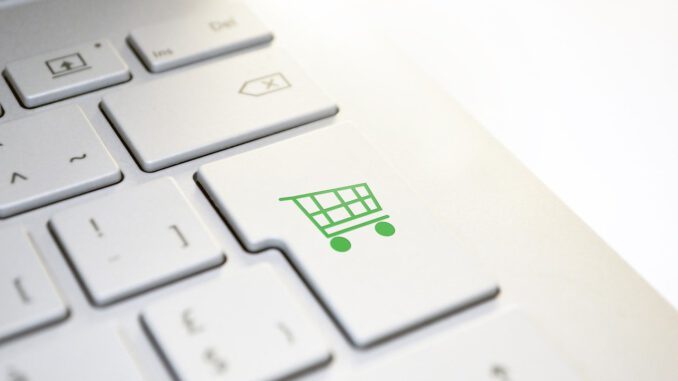 9 in 10 German online shoppers buy from Amazon. It seems with good reason: no other e-commerce retailer can claim higher customer satisfaction ratings, as shown in a new infographic from Block-Builders.net.
73% are very satisfied with their interaction with Amazon. By comparison, Zalando came in second with a rate of 65%. The survey asked customers about their overall experience, delivery, return and refund services, among other things.
It is therefore hardly surprising that Amazon is also the undisputed top dog in terms of turnover. Amazon accounts for a whopping 53% of total online retail sales in Germany. The second largest player is Otto, followed by Zalando, Media Markt and Saturn.
The infographic demonstrates that Amazon is more than just an online retailer. The Amazon Web Services division now accounts for almost 12% of the group's total revenues. Amazon achieved revenues of $62 billion from cloud computing in 2021, compared to $7.8 billion as recently as 2015. Revenue is further boosted by services and subscriptions, as well as brick-and-mortar retail.
Amazon is not only indispensable to many customers. The company is also a favourite on stock exchanges. In a ranking by market capitalisation, Amazon comes in 4th place, behind only Alphabet, Microsoft and Apple.