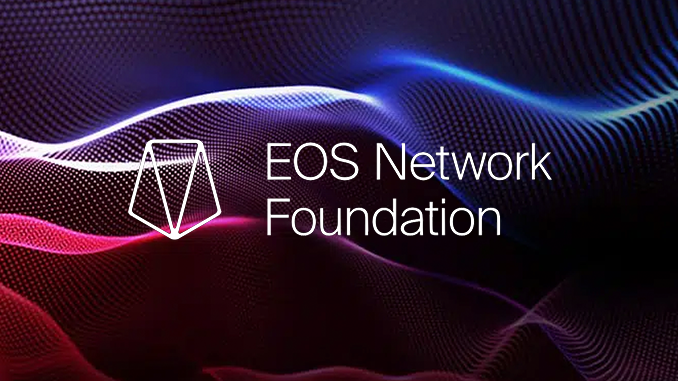 The EOS Network Foundation announced the relaunch of the ecosystem under the name Antelope a good week ago. Since then, EOS has turned a good 40 percent up, sparking its own momentum.
The final separation from the blockchain company Block.one is obviously doing EOS good: Since the EOS Network Foundation's announcement to relaunch the ecosystem as Antelope, EOS has posted a good 40 percent gain in the price curve within just under two weeks. At currently 1.75 US dollars, EOS is still trading far below its all-time high of 22 US dollars from April 2018 – but the altcoin was able to defy negative trends on the crypto market and develop its own momentum.
Block.one had launched EOS in 2017/8 and raised a spectacular US$4 billion for it in an ICO. But in its search for use cases for EOS, Block.one got bogged down in flops like the social network Voice and then lost interest. From mid-2021, the EOS Network Foundation therefore took the decision to make a fresh start, and was able to convince altcoins WAX and Telos, which are technologically based on the EOSIO blockchain, to do so. The alliance around the foundation now wants to document the divorce from Block.one through a hard fork on September 21, with EOSI to become Antelope. In the latest weekly report of the EOS Foundation, it is clear that Antelope is already attracting several other crypto projects. So the ecosystem is likely to be represented in divisions such as DeFi, gaming and NFTs from the start.
Block.one has been silent on the developments so far. It remains unclear what will happen to the large reserves from the ICO. The EOS Foundation reportedly intends to take legal action to get them awarded, as it now sees itself as the legitimate administrator of EOS' interests.
Conclusion: will a new EOS hold its own in the market?
EOS was a pioneer at its launch with Delegated Proof-of-Stake (DPoS) as its protocol and shined with high speed transactions at low fees. But Block.one lacked ideas and persuasion to translate its technological edge into concrete use cases. With the new ecosystem Antelope, which is supported by the EOS community, at least the past is gone. Currently, EOS ranks in the rear midfield of the 50 most capitalized cryptocurrencies. From there, it will be decided after the hard fork on September 21 whether the current momentum for EOS is a one-time effect or is sustainably confirmed by an attractive ecosystem.
---