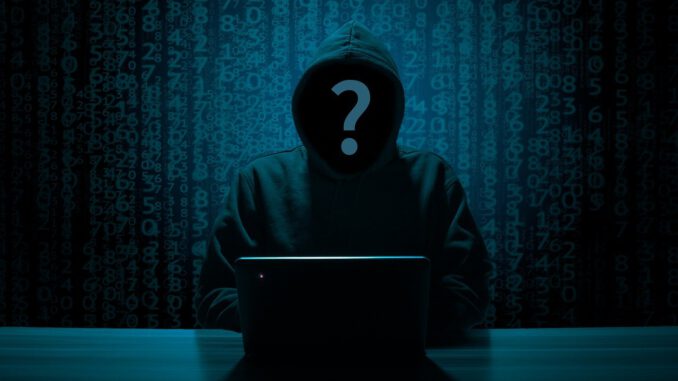 Each year, the German economy suffers losses amounting to €220 billion due to theft, espionage and sabotage. This exceeds the gross domestic product of numerous EU states, and amounts to as much as about 700% of Estonia's GDP. This is shown in a new infographic from Block-Builders.de.
Particularly striking: more and more companies are becoming targets for cybercriminals. While 70% were victims of cyber attacks in 2019, this figure has now risen to 86%. According to the digital association "Bitkom", the total damage to the German economy is more than twice as high as in 2019. According to a survey by the association, 9% of companies actually consider their survival to be threatened by cyberattacks.
However as the infographic shows, other studies paint a much bleaker picture: according to "Deutschland sicher im Netz" (Germany secure online), more than half of all businesses are in acute danger if sensitive data is lost in the course of a cyber attack.
While the absolute number of cyber attacks is increasing considerably, the relative detection rate is actually declining substantially. According to the Federal Criminal Police Office, about 40% of all such cases were solved in 2017, compared to just 33% last year. Since there may be a large number of unreported cases, the actual rate is probably much lower.
This does not seem to be due to a lack of awareness of the dangers of digital applications: German citizens' knowledge of security has increased significantly in recent times. However when it comes to actual behaviour Germans are increasingly terse, and there is a widening gap between theory and practice.
Some criminal actors are also using cryptocurrencies to commit illegal acts. The customs authorities state that the use of digital currencies in the context of criminal offences has increased significantly. Bitcoin and Monero are used especially frequently.