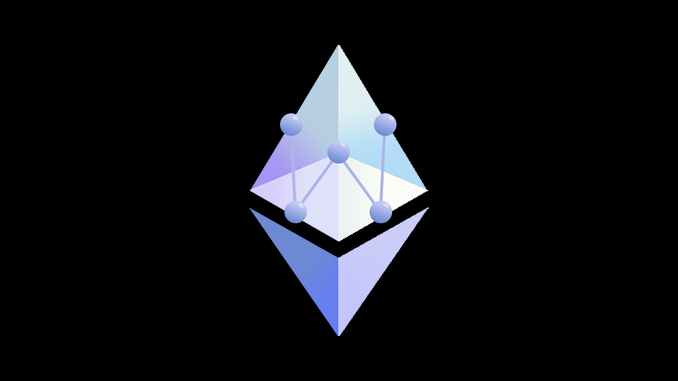 The hard fork "The Menge" on Ethereum has also created a version called ETHW alongside the new ETH, which continues to rely on the old PoW protocol. ETHW is plummeting, in part because of a hack.
When "The Merge" was activated at Ethereum (ETH) a week ago, it marked a historic moment. That's because the hard fork replaced Ethereum's Proof-of-Work (PoW) protocol, which had been identified as energy-hungry and low-capacity, with Proof-of-Stake (PoS), which was deemed future-proof. However, since a group of miners and developers came together to stick with PoW for Ethereum, a coin called ETHW is now on the market. This "old" Ethereum has now been hacked, which the crypto security company BlockSec made public via Twitter.
According to this, the hackers managed to exploit a bug in the Omni Bridge for Ethereum. This allowed them to credit themselves with an extra 200 ETHW. In a detailed description of the attack, BlockSec warns that the flaw could exist elsewhere in the Ethereum ecosystem. Specifically, the identification number for ETHW's blockchain was not updated in the Omni Bridge. Probably rightly, the developers of ETHW therefore point out in a statement that the hack would not affect them directly. Meanwhile, the team behind Gnosis (GNO), where the Omni Bridge flaw had a direct impact, tweeted to disable the ETH bridge as soon as possible.
The financial damage of duplicated 200 ETHW is just over 1,000 US dollars – but ETHW's image is tarnished. After "The Merge", ETHW was still quoted at around 30 US dollars, but then a downward slide began. Currently, ETHW is trading at just over 6 US dollars and it is questionable where the future of Ethereum PoW will lie. This is because in the important DeFi and NFTs sectors, projects and developers rely exclusively on the "new" Ethereum with PoS as the protocol and do not support ETHW on principle.
Conclusion: Can ETHW compete with Ethereum?
Ethereum Proof-of-Work reports daily additions to the ecosystem via Twitter – but where ETHW should position itself in practice is unclear. The actual Ethereum, on the other hand, presents itself as stable and is, according to most experts, the only version with realistic prospects for the future.
---