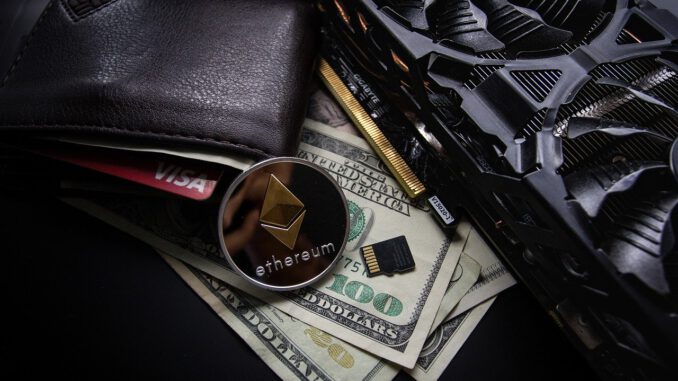 August 2021 saw more Twitter posts with the hashtag Ethereum than ever before. This is also the cryptocurrency of superlatives in other respects these days, as can be seen in a new infographic from Block-Builders.de.
There were a total of 59,950 tweets with the hashtag on 5 August. The London Upgrade caused a sensation and has so far proven to be a success. The majority of investors seem to share this opinion, as shown by a glance at the currency's price development. In the last 7 days, the price of the cryptocurrency climbed significantly faster than Bitcoin, XRP and other industry giants.
While market observers are talking more than ever about Ethereum on social media, the cryptocurrency does not seem to be on the general public's radar at the moment. The Google Trends score for the search term "Ethereum" stands at 51, with a value of 100 representing the highest possible relative search volume.
Ethereum Investors Dealt a Lucky Hand
Meanwhile, the infographic illustrates that Ethereum investors have every reason to be happy. 96% of investors are in the black, meaning that they loaded their wallets with ETH at a time when the digital currency was trading lower than it is now. By comparison, 85% of Bitcoin investors and 68% of Cardano investors are in the black.
Overall, the majority of the cryptocurrency scene is optimistic about Ethereum these days. The Fear & Greed Index is at 74, compared to 71 for the crypto market as a whole. The maximum value of 100 represents the greatest possible euphoria among investors.
Bild von WorldSpectrum auf Pixabay