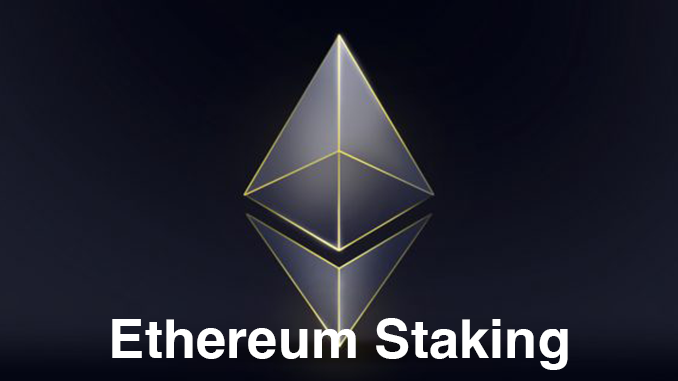 At Ethereum, the development team has promised an upgrade called Shanghai for March 2023. This should also finally make it possible to withdraw ETH that have been contributed for staking.
Among Ethereum (ETH) investors, news recently caused unrest that timelines for the next upgrade Shanghai had been penned. Shanghai is urgently expected because it will also implement the option to withdraw ETH deposited for staking. Currently, just under 13 percent of all ETH on Ethereum is set aside for staking, but it cannot be withdrawn at any time just like staking from other altcoins. Now the development team has sent an encouraging signal. As reported by crypto journalist Colin Wu, among others, via Twitter, March 2023 for Upgrade Shanghai on Ethereum has been agreed as a target date by the developers.
ETH developer Tim Beiko, who often serves as the team's spokesperson, provides more details about Shanghai in a lengthy thread. According to this, the withdrawal function for gestakte Ethereum is written into the proposal EIP-4895 for Upgrade Shanghai. In addition to EIP-4895, Shanghai is intended to implement three other proposed improvements to Ethereum, but they are more technological in nature and thus do not directly affect investors. Proposal EIP-4844, which aims to reduce transaction fees on Ethereum at the Layer 2 level, is still under discussion, according to Beiko, and could also be included in the Shanghai update.
For investors, the news on Ethereum staking is important from two perspectives. First, some of the staked ETH has been tied up in Ethereum's Beacon Chain for two years now, which was created for the protocol changeover "The Merge." "The Merge" was completed in September, but contrary to popular belief, it did not also immediately unlock withdrawals of clocked ETH. The second aspect investors should keep an eye on is a potential wave of ETH washing Shanghai into the market and negatively impacting Ethereum's price curve.
Bottom line: Ethereum prioritizes theme of clocked ETH
The nearly 13 percent of all ETH that is stuck in staking has a current market value of around $16 billion, proving the importance that the unstaking option brings. The development team did well to put an end to speculation that the Shanghai upgrade could be delayed until 2024. Now we have to see whether Ethereum can realize its new timetable, which is critical for investors, or whether obstacles will still arise.
---