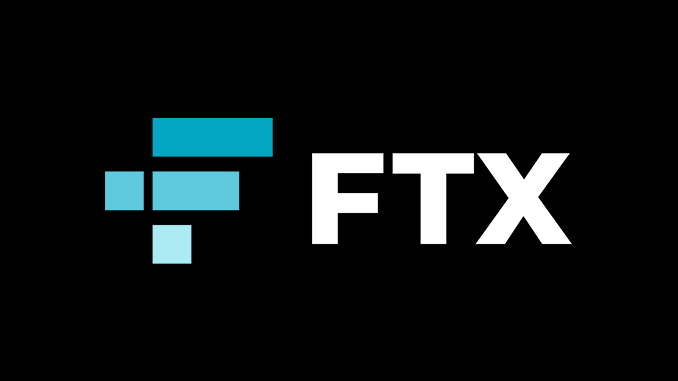 In November 2022, the crypto exchange FTX had to file for insolvency. Now the insolvency administrator presents a plan on how a comeback on an international level could also solve problems with customer funds.
The bankruptcy of crypto exchange FTX at the end of 2022 severely shook the crypto industry, with up to $9 billion in customer funds allegedly misappropriated. Now, insolvency administrator John Ray has presented a comprehensive plan on how FTX could be restructured and thus compensation payments could finally begin. The core of the proposal is to divide the creditors into three groups.
Accordingly, FTX would distinguish in the further insolvency proceedings between international ex-customers ("Dotcom Pool"), the former customers residing in the USA ("U.S. Customer Pool") and other creditors ("General Pool"). In parallel, FTX is to make a fresh start on the international market – without the USA – with external investors, according to the plan. This "FTX 2.0" could then make payments from the compensation pool for international customers and also allow them to participate directly in the new platform.
In a press release, FTX interim chief Ray also outlines a timeline. According to the release, talks with creditors are to be concluded in Q3 2023 and the agreed proposal for the restructuring of FTX will be finalized in Q4. The goal, he said, is to put together an overall package that includes a compromise based on "good faith" to resolve the complex situation.
Ray had floated a reboot of FTX as early as January. In June, Ray said they had been able to recover about 80 percent of the missing customer funds. On platforms such as Xclaim, claims on FTX are currently trading at just under 30 percent of their theoretical value.
One detail about the liquidators' new plan, however, remains painful for ex-customers. Ray proposes to exclude claims involving FTX's own token FTT from compensation altogether. It remains to be seen whether this will be approved. The price curve of FTT initially reacted to FTX's restructuring plan with a significant gain of 7 percent, but had to give up the gains a little later.
Conclusion: FTX bankruptcy could come to a close for non-US customers
Whether Ray can actually find new investors for his ideas of an "FTX 2.0" and obtain the approval of international creditors remains open for the time being. Ex-customers will now have to ask themselves whether they want to bite the bullet and prefer relatively quick settlement to grueling, years-long proceedings. Meanwhile, the trial of FTX founder Sam Bankman-Fried is scheduled to continue in October.He has pleaded not guilty, even though he faces decades in prison.
---