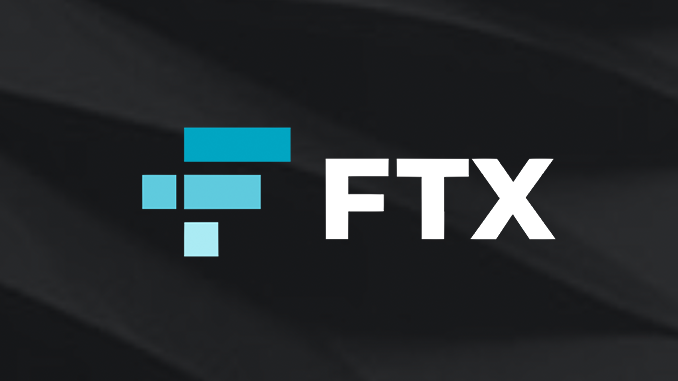 In cooperation with the Hxro trading platform, the crypto exchange FTX launches financial products based on Bitcoin (BTC) or Ethereum (ETH) that function in a simplified way like live betting. It is hoped that such Bitcoin options will help to win new customers for crypto trading.
Are you perhaps one of the investors who turn down Bitcoin Options or Futures? For many, trading in derivatives simply seems too complicated. To solve this problem, the crypto exchanges FTX and Hxro have joined forces and offer new financial products under the name TixWix. A press release states that this will make it much easier to bet on BTC's share price developments, as is the case with Bitcoin Options. At the start, the market for Ethereum Options will be considered in addition to Bitcoin.
Simple Bitcoin Options from FTX – how it works
A look at the trading platform of TixWix shows what the makers have in mind: What are actually Bitcoin Options and Ethereum Options with a fixed expiration date, comes across like a live bet at TixWix. Only a few decisions have to be made for the conclusion:
1. do I want to bet on Bitcoin or on Ethereum?
2. which expiration date should limit the time period of my forecast?
3. with TIX I commit myself to the fact that the predicted price will occur on the end date.
4. with WIX the target price must have been touched by the end date.
5. with "Yes" or "No" I decide between: Will the predicted price occur or not.
In the clear dialog box you will find the odds that FTX and Hxro have calculated based on your strategy. The providers rely on real-time data from the Bitcoin Options and Ethereum Options markets at FTX, as well as Hxro's experience in simplifying crypto trading along the lines of the gaming industry. In the future, TixWix plans to support more Altcoins accordingly.
FTX has already gained experience with unusual financial products and allows for example to bet on the outcome of the US presidential election or on crude oil futures. TixWix is seen as a method to make options trading more intuitive and entertaining, says CEO Sam Bankman-Fried.
Hxro co-founder Rob Levy points to the growing options market in equities and expects this trend to be reflected in the crypto industry. TixWix is to serve as approach station for those traders, who want to illustrate deals with increased risk nevertheless as simply as possible.
Conclusion: Bitcoin Options rethought by FTX and Hxro
TixWix does not take any decisions from you and certainly not the risk of Bitcoin Options. If your forecast is not met, the bet is lost. But the leaning towards live betting has its own charm and sets the entry hurdle for trading with derivatives deliberately low through simplicity. If the topic appeals to you, your FTX customer account is sufficient to try TixWix. With FTX and Hxro in the background, you can assume that TixWix offers serious processing and sufficient liquidity. It remains exciting how the offer is accepted and whether other platforms will try to copy it in the future.