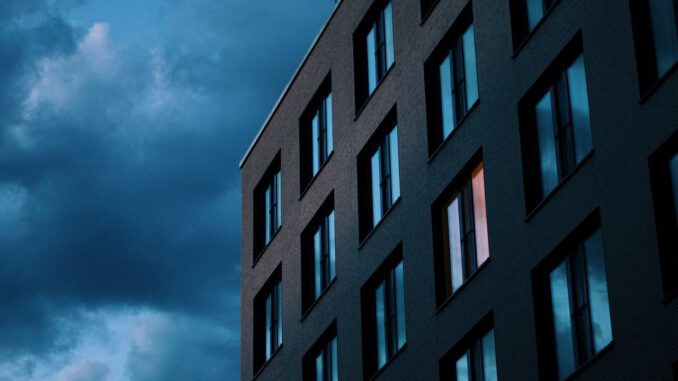 30% of capital invested into the residential real estate sector in Germany comes from the Middle East1. The share of domestic investors has been on the decline for several years. Property and land in the Federal Republic is increasingly popular internationally, as can be seen in a new infographic from Block-Builders.de. 
At 50.1%, only half of the capital in residential real estate investments now comes from Germany itself. Other EU countries account for a further 15.3%, while North American investors make up 3.6%.
Google search engine data show that interest in German real estate is not limited to a small minority abroad. More Google users worldwide searched for the search terms "Germany Real Estate" in July 2021 than in any other time in the past 5 years.
Real Estate in Germany
Meanwhile, the infographic reveals that property prices in the Federal Republic are still rising rapidly. In the first quarter the average price² per square metre was €3,078 – an increase of 13.3% compared to the same quarter last year. These figures refer to flats of between 60 and 80 square metres that are furnished to a high standard.
The real estate business is booming in Germany, but it also has a dark side, as various studies have suggested.³ It is estimated that between 15% and 30% of criminal assets are invested in real estate. It is all too easy for criminals to channel money into the economy and use it to buy flats and houses. Yet at the same time there is a lack of understanding of the problem among authorities and politicians. There are also enormous bottlenecks in investigative capabilities.
Bild von Valentin J-W auf Pixabay