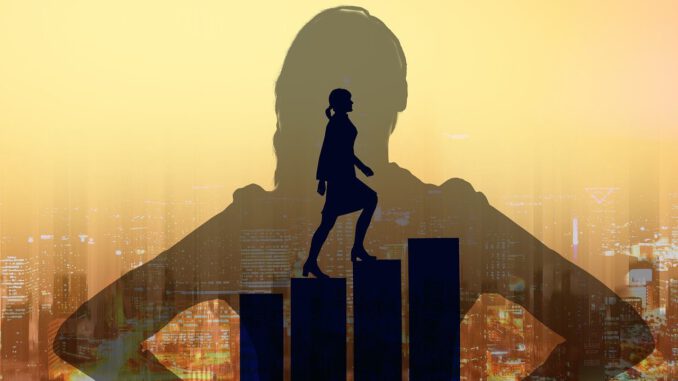 While investment has long been a predominantly male domain, women are taking an increasing interest in the stock market. There has been a particular boost since the pandemic. On average, female investors not only achieve higher returns, but are also increasingly attracted to alternative investments such as cryptocurrencies, as a new infographic by Block-Builders.de shows.
50% of US women with an annual income of at least $50,000 have become more interested in investing their money since the outbreak of the global Corona pandemic. Current data from Fidelity indicate that they actually achieve higher returns on average. A number of other studies confirm this finding.
More and more women in Germany also hold assets such as shares and funds. Yet, as the infographic shows, men continue to be in the majority. 3.5 million women in Germany own funds or ETFs, compared to 5.9 million men.
Women and Cryptocurrencies
Meanwhile, cryptocurrencies are also growing in popularity among female investors. Yet a wide gap remains despite this upward trend, as a survey by eToro illustrated. 85% of those owning or trading in Bitcoin are male.
The case of Afghanistan demonstrates that digital currencies can also have a positive effect that goes beyond returns. Ten years ago, businesswoman Roya Mahboob decided to introduce girls and women to the world of cryptocurrencies. Some of them now seem to have managed to flee the Taliban from the crisis country thanks to assets held in Bitcoin.
Bild von Gerd Altmann auf Pixabay