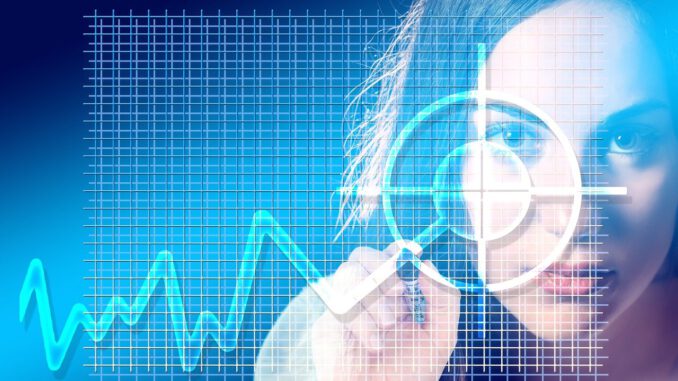 49% of institutional investors expect their portfolios to become increasingly weighted towards specific issues over the next three years. Thematic blocks such as resource scarcity, climate change and ESG as well as urbanisation and smart cities are particularly in the professionals' sights. A new infographic from Financial portal Block-Builders.de sheds light on these and other developments.
There is now a total of around €572 billion of capital invested in thematic funds, according to data from Broadridge. These specialised funds allow investors to put money into a range of companies linked to a particular theme. Examples include forward-looking topics such as renewable energies, AI, cloud, blockchain or electromobility.
You could sense the hype among the mass of investors in the gaming and sustainability sectors last year, with the Google search volumes for "ETF Gaming" and "ETF Sustainable" hitting the maximum values of 100 (Google Trend Score) during the pandemic.
ETFs Increasingly Popular
As the infographic shows, it is not only thematic exchange-traded index funds (ETFs) that are enjoying growing popularity, but also ETFs in general. In Germany, for example, around €169 billion was invested in such financial products in 2020. The global figure was as high as US $7.7 trillion at the last count.
The trend shows no signs of reversing. Almost 9 in 10 financial professionals expect ETFs to continue to gain in importance among private clients. All in all, it is clear that both experts and laypeople see great potential in ETFs.
Bild von Gerd Altmann auf Pixabay