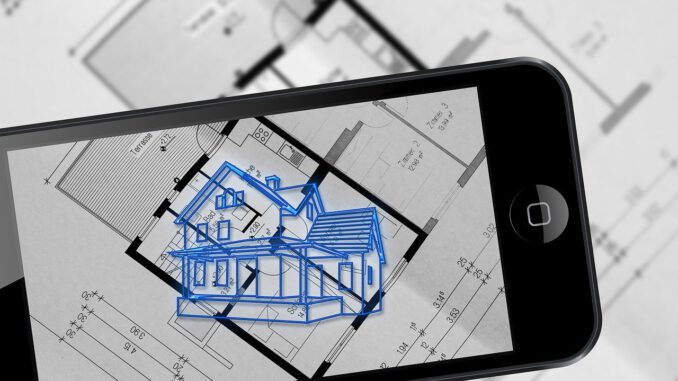 Just recently, a property in the virtual world of Decentraland changed hands for US$2.4 million. Virtual real estate securitised via NFTs is growing in popularity and attracting the attention of investors with a lot of capital. A new infographic from Block-Builders.de takes a look at what this is all about and which projects in particular are benefiting from it.
The properties cannot be physically visited, but are instead forgery-proof certificates stored on the blockchain – and yet people are willing to spend hundreds of thousands or even millions on them. Virtual real estate has been sold for some time now. Since the renaming of Facebook to Meta, however, the topic has increasingly come into focus – with effects on various Metaverse games and corresponding cryptocurrencies.
The said purchase for the equivalent of US$2.4 million (settled in MANA, the digital currency of the game Decentraland) is the highest transaction on the platform to date. The property is located in the "Fashion Street" area, and the buyer announced that the land will be used for digital fashion events and the sale of virtual clothing for avatars.
A look at Google search engine data reveals that public interest has only been sparked in the last few days and weeks. Search volume has shot up within a very short time. Properties in the worlds of Axie Infinity, Decentraland and The Sandbox are particularly popular. The prices of the projects' corresponding cryptocurrencies have recently risen significantly. In the case of The Sandbox (SAND), the monthly increase was 504%.
It is not only commercial providers who are discovering these virtual worlds. Barbados was the first country in the world to establish its own embassy in the Decentraland metaverse. It remains to be seen whether and to what extent the hype will continue – but at the moment the gold rush looks unlikely to slow.