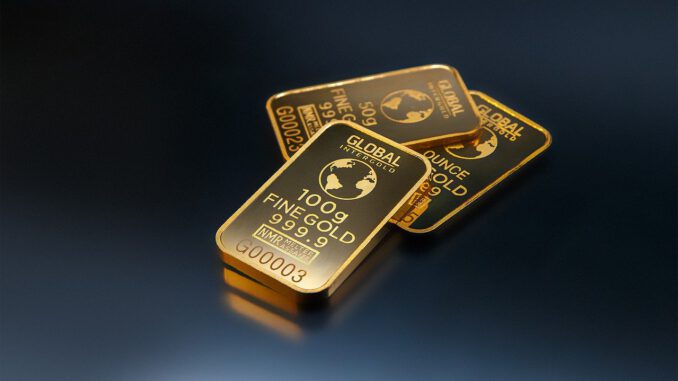 European investors poured €2.8 billion into commodities ETFs in the first half of the year. Americans took a completely different approach, withdrawing the equivalent of €900 million euros from such ETFs. In general, however, Americans placed 399% more money into ETFs than Europeans, according to a new infographic by Block-Builders.de.
The picture shown is by no means atypical: while Europeans and especially Germans prefer conservative investments – think gold, for example – investors on the other side of the Atlantic are increasingly placing their bets on equities. If one takes a look at the last few years, investors that are willing to take risks have certainly had the upper hand.
As the infographic shows, 70 of the 100 most valuable listed companies worldwide are located in the United States. Just one is based in Germany. By comparison, as recently as 2002 five of the top 100 most valuable companies were based in Germany, namely Deutsche Telekom, Mannesmann, Allianz, DaimlerChrysler and Siemens.
US Dominance
The relevance of the US is especially evident when looking at the market capitalisation of individual companies. For example, Apple is valued higher on the stock market than all 40 DAX-listed companies combined. Americans generally are more inclined to make supposedly riskier investments. According to current data, 11% of US citizens own cryptocurrencies, compared to around 6% in Germany.
However, the fact that the majority of particularly highly valued companies are located in the USA does not mean that that is where the bulk of innovations come from. Germany continues to be particularly strong in fundamental research. In terms of natural science and engineering publications per 1,000 inhabitants, Germany and the USA are almost on a par. The situation is markedly different when it comes to technology unicorns per capita: this figure is 341% higher in the USA. While Germany does not seem to be lacking in research, it lags behind when it comes to scaling, among other things.
Bild von Omar Hadad auf Pixabay