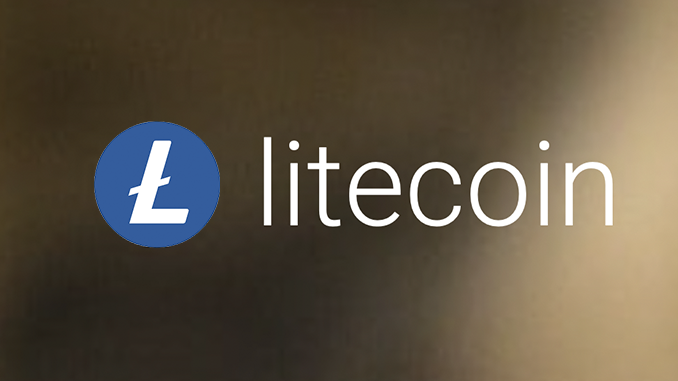 Markets unsettled by the FTX crash are driving Bitcoin and Co. into the red. That's why Litecoin's 35 percent weekly gain is particularly striking. What is behind the surprising momentum for LTC?
You have to look long and hard at the moment to find cryptocurrencies that show a weekly plus. As a result of the bankruptcy of the crypto exchange FTX, the markets are mostly in a pessimistic mood, Bitcoin (BTC) as the lead currency has fallen back to a two-year low with levels around 16,000 US dollars. However, Litecoin (LTC) is bucking the general trends with a 35 percent weekly increase and, somewhat surprisingly, currently even finds itself in 13th place among the best-capitalized cryptocurrencies.
Even experts are surprised by Litecoin's positive outlier. After all, reasons are not easy to name. Litecoin's last major technological update, Mimblewimble, dates back to May, and nothing else spectacular was heard from Litecoin recently regarding expansion plans or new cooperation partners. Mimblewimble brought more privacy for LTC transactions, this could be a plus in the increased distrust towards crypto exchanges.
Another detail also gives a clue to Litecoin's newfound appeal. "The Merge" at Ethereum (ETH) effectively put miners there out of work in mid-September. Now, among the world's 20 most capitalized cryptocurrencies, only Bitcoin, Dogecoin (DOGE) and just Litecoin rely on Proof-of-Work (PoS) as a protocol where miners receive rewards for their activities. They are apparently increasingly using their equipment to foment Litecoin, as blockchain data on hashrate shows.
Thus, a situation seems to be emerging where Litecoin is gaining traction. However, speculative trades cannot be ruled out either; on crypto exchanges like Binance, the market for LTC futures is balanced by traders who are betting on further gains and those who expect price losses.
Conclusion: Litecoin in the spotlight – rally in LTC sustainable?
Another attempt to explain the momentum in LTC is the upcoming next Litecoin halving in mid-2023. Comparable to Bitcoin halving, the new Litecoins distributed to miners will be reduced by 50 percent every four years, making it predictably much more difficult to obtain new LTC. About 85 percent of all the maximum 84 million Litecoin are already in circulation. Thus, it seems to be an interplay of several factors that are currently giving LTC price support – but without any guarantee of sustainability.
---