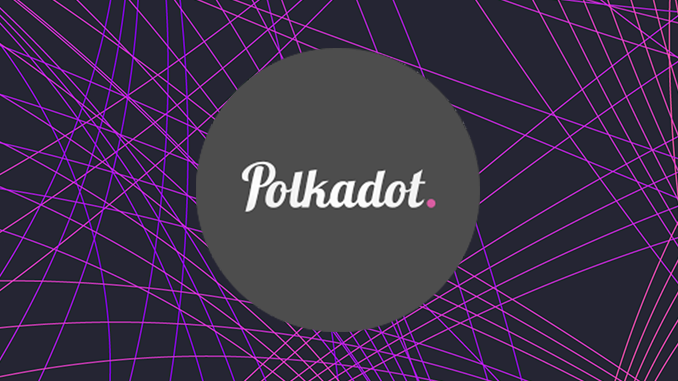 Polkadot (DOT) is growing out of its children's shoes and yesterday, Tuesday, it activated the transfer of tokens. Investors should look to Friday when DOT redefines the tokens in a 1:100 ratio.
Polkadot (DOT) is considered a promising project in the cryptoscene with its idea of combining incompatible block chains and crypto currencies. However, the launch of Polkadot, which was originally planned for a year ago, has been delayed considerably and has only now become reality. Since block 1.205.128 of yesterday's Tuesday, DOT can be freely transferred, Polkadot informs. This makes it possible to trade DOT. Leading crypto-brokers like Binance, Kraken, OKEx and Huobi have already announced or implemented Polkadot's listing. Friday is important for investors.
The community at Polkadot had decided to set up DOT as a smaller unit to simplify trading and use. To this end, a mechanism will be introduced at Block 1,248,328 that replaces an "old" DOT with "new" DOTs (Planck) with a factor of 100. This is scheduled to happen on Friday around 18:40 German time. So one DOT will then become 100 and Polkadot explicitly warns that black sheep among the crypto exchanges could exploit the situation to lure investors into an investment with supposedly low prices in advance. In the case of the large providers, DOT redenomination should be automated and transparent.
What is the next step with Polkadot?
The future of Polkadot is now in the hands of the community, they can deposit DOTs for staking and vote on decisions for the future course. The roadmap of Polkadot is therefore basically ticked off for the moment. Polkadot could succeed with a core idea to jump on the bandwagon of the trend topic DeFi. However, it is not yet possible to make a serious assessment of the price development, as real trading in DOT is only just beginning to pick up speed now or on Friday.
DOT has the support of a broad range of crypto industry players and, last but not least, founder Gavin Wood, who also played a key role in the launch of Ethereum (ETH). On the other hand, Polkadot is late to the game. As an investor, you should therefore proceed with caution with Polkadot, even if the project is currently receiving a lot of public attention.
---
Open a Binance Account here and save 10% on fees for a lifetime.