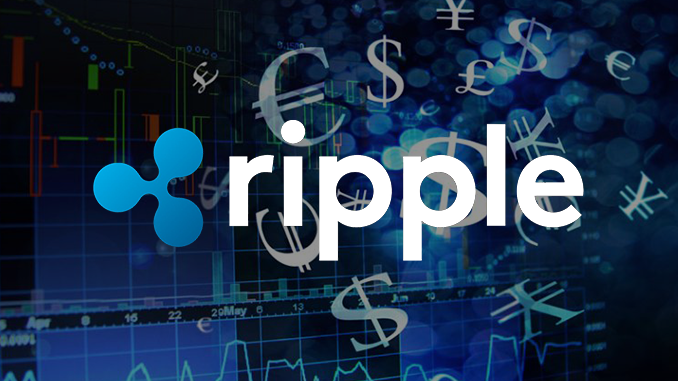 Ripple (XRP) has found an exciting strategic partner in Modulr, which has a focus on Europe through its London headquarters. The first beneficiary of the partnership is expected to be Trust Payments.
Ripple (XRP) has so far had little exposure in Europe with its core concept of speeding up international money transfers and organizing them cheaply. The strategic partnership between Ripple and the London-based FinTech Modulr, which has now been announced via press release, is expected to create new momentum here for Europe. The first concrete user of the combined services of Modulr and Ripple will be the financial services provider Trust Payments.
In the strategic partnership between Ripple and Modulr, the roles are clearly distributed: Modulr already focuses on organizing money flows between the United Kingdom and the EU in a legally compliant and practical manner. For this purpose, Modulr has extensive licenses both in England and the EU. Customers or partners of Modulr are such well-known companies as Revolut. Ripple, on the other hand, has software and a network with RippleNet to confirm money transfers largely automatically, even across borders and currencies, almost in real time. With RippleNet, however, XRP is only optional and is not mentioned in the plans with Modulr so far.
Trust Payments wants to be the first to try out how the combined strengths of Modulr and Ripple work in practice. Trust Payment has small and medium-sized businesses as its typical customers and handles international financial services for them. It expects to offer users lower fees and more speed, Trust Payments is quoted as saying. The money corridor between the U.K. and the EU is just the beginning, according to the three parties involved, and should be expanded to Latin America, Asia, the Middle East and North America if possible.
Ripple had recently released encouraging figures on how in 2021 XRP as a bridge currency has increased volumes and user numbers. Modulr as a direct strategic partner and Trust Payments as an indirect customer are fast-growing FinTechs that are beyond start-up status. At least in theory, this creates synergy potential for all parties involved.
Conclusion: Ripple with progress, XRP still under observation
Anyone who has been involved with Ripple and XRP for a while knows the criticism: technological solutions from Ripple receive a lot of recognition in the financial world, but this trust is only transferred to the in-house cryptocurrency XRP in individual cases. This situation apparently also arises in the current partnership with Modulr and Trust Payments as a customer. On the other hand, Modulr's public commitment to Ripple is already remarkable at a time when heavy legal wrangling with the U.S. Securities and Exchange Commission (SEC) over XRP is hampering Ripple's expansion. For investors, however, it remains decisive that not everywhere where Ripple is written on, XRP is also inside.
---
Best place to buy Bitcoin and Ripple (XRP):