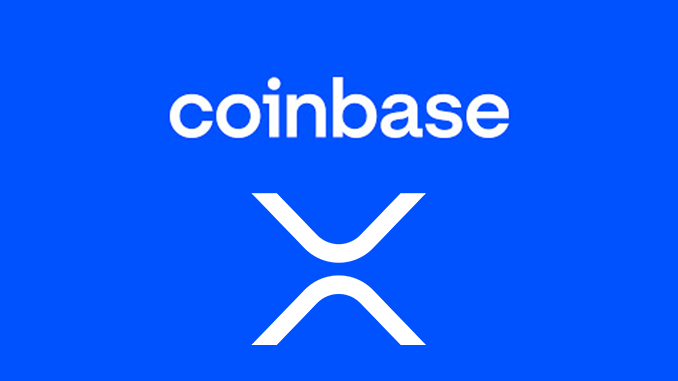 Ripple (XRP) has been delisted from all leading crypto exchanges in the U.S. for a good two years because of the SEC lawsuit. But a turnaround in the SEC v. LBRY case could help XRP.
Ripple (XRP) is in a tricky situation: since the SEC's December 2020 lawsuit against Ripple, crypto exchanges have decided to suspend trading XRP for their U.S. operations. Coinbase, for example, explicitly justified this move with the legal dispute between SEC and Ripple over XRP. Currently, however, voices are becoming more frequent and louder that demand a rethink from Coinbase and Co. and the resumption of trading with XRP. This demand is based on a partial success that was won in an appeal in the case SEC v. LBRY.
LBRY had suffered a resounding defeat against the SEC in court in November 2022, and commentators compared the case to XRP. However, also at the behest of independent crypto lawyer John Deaton, the LBRY case went to appeal once again. Subsequently, Deaton described in an interview that the judicial assessment of LBRY had changed in one crucial detail. Accordingly, it was clarified that the buying and selling of LBRY in secondary markets did not fall under SEC regulations. The direct sale of LBRY by the project team, however, remains illegal; in this case, LBRY was offered comparable to securities.
This small but subtle difference is interpreted by Ripple supporters so that crypto exchanges could allow trading with XRP again, since these are precisely secondary markets. Even LBRY is calling on Coinbase via Twitter to consider the recent ruling and relist XRP. Twitter users like Mr. B XRP remind that Coinbase continues to provide an information page on XRP and basically just needs to push a button to allow trading XRP again.
Bottom line: will XRP return to Coinbase and Co even before the court ruling?
No direct comment on parallels with the LBRY case has yet been made by Ripple CEO Brad Garlinghouse, nor by Coinbase and the SEC. Coinbase is the best-known crypto exchange in the USA and has itself repeatedly been involved in legal disputes with the SEC. That it now takes the lead for XRP from this situation is considered unlikely. Also, the website XRP Relist, which automatically reads the status of Ripple on crypto exchanges, can still not find a major provider that allows trading XRP in the US. Thus, while the LBRY appeal could bode well for Ripple, it is unlikely to lead to an early exchange comeback for XRP. We will have to wait for the ruling in the SEC vs. Ripple case, which should be available in June at the latest.