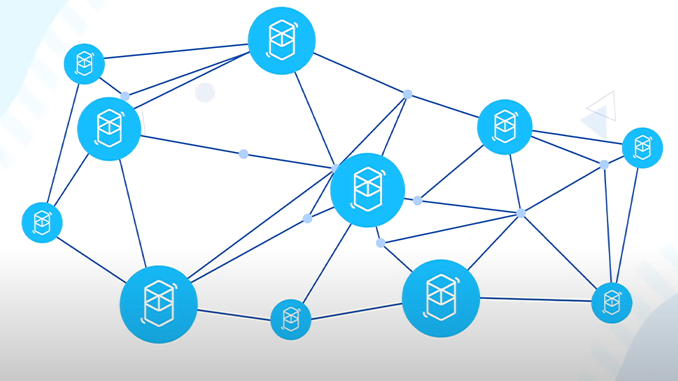 The price curve of Fantom shows a good 200 percent plus since the turn of the year. We explain here why FTM is outperforming the overall market. One reason: the Fantom stablecoin FUSD is being revived.
Things had been quiet around Fantom (FTM) in 2022, with the DeFi coin struggling with problems of its own making and the slumps in crypto markets following FTX's bankruptcy. But Fantom's rally of just over 200 percent so far in 2023 is drawing attention to FTM. Experts point to several factors that afford Fantom tailwinds. Foremost among them is the return of developer Andre Cronje to FTM. Cronje is well known in the crypto scene as a co-founder not only of Fantom, but also of other projects such as Yearn Finance (YFI). He had declared his departure from Fantom in March 2022, but is now surprisingly reporting back with a blog post.
In it, Cronje directly addresses what is perhaps Fantom's biggest problem. In the ecosystem, an algorithmic stablecoin called Fantom USD (FUSD) was launched in early 2022, which in principle was supposed to guarantee its 1:1 peg to the US dollar through reserves in FTM. But the concept failed and FUSD temporarily crashed to levels as low as $0.25. Cronje now briefly and directly informs that FUSD will be unwound and then relaunched in a mature version 2. This project is likely to result in financial losses for the majority of Fantom USD owners, but it also ensures the elimination of old burdens.
In a thread on Twitter, Cronje pointed out other items that should make Fantom more attractive in 2023. Of particular interest here are plans to have 15 percent of fee revenue from DApps automatically flow to the respective developers. Later this year, it should also be possible to use applications in the Fantom ecosystem without the use of FTM. Cronje lists around a dozen individual measures that should help Fantom regain its old strength.
Conclusion: Fantom senses morning air after return of star developer
The coming months will show whether Fantom's current upward trend is sustainable. The return of Cronje has apparently made it possible to tackle even delicate issues such as FUSD and is spreading a mood of optimism. But the liquidation of Fantom USD will be the first test for the new course. And the DeFi division, which is home to FTM, is experiencing constant and fierce competition, with Fantom having to measure itself against rivals such as Solana (SOL) or Polkadot (DOT).
---